It seems that wherever we look, the old systems are shaking and power structures are tired. People are looking for spaces to come into meaningful conversation together and to take responsibility to create the future they want.
We are saturated with images of how societies, home and abroad, are being polarized to the extremes and things are falling apart, but what will help them come together? What are the capacities all of us can practice to help a new future arise?
Perhaps you've also been asking yourself these questions:
How can we create spaces for people to come together in meaningful conversation that helps us shape and take wiser action together?
What are the capacities we can practice together that will create a root system for a different future
Toke Paludan
AUFLOCKERN  (AIREA) bereitet die Erde für das was wir pflanzen wollen vor, wir bewegen sie damit Luft und Nährstoffe Platz haben.
AIREA Vienna gibt uns einen konkreten  Raum und Zeit um gemeinsam zu denken, zu, fühlen und zu schaffen, jeder von uns unter seiner persöhnlichen Verantwortung.
Eunate Marañon
Die AIREA haben als Pfeiler den Glauben und die Erfahrung das wir neue Lösungen brauchen die auf der Basis aufgebaut sind das wir ein Netz bilden, als Gesellschaft, als Familie, als Regierung, in der Erziehung, als grosse und kleine Unternehmen, in zivilen Organisationen und in sozialen Bewegungen.
Airea Vienna ist ein Abenteur der Entdeckung und des gemeinsamen Unternehmen, wo wir anhand singnifikativen Gesprächen , unsere Zukunftspläne teilen und neue Fähigkeiten enfalten um miteinander zu leben.
Ester Ortega
Einladung
AIREA VIENNA
5. bis 6. Oktober 2017
Donnerstag und Freitag
Tailnehemerlnen / Participantes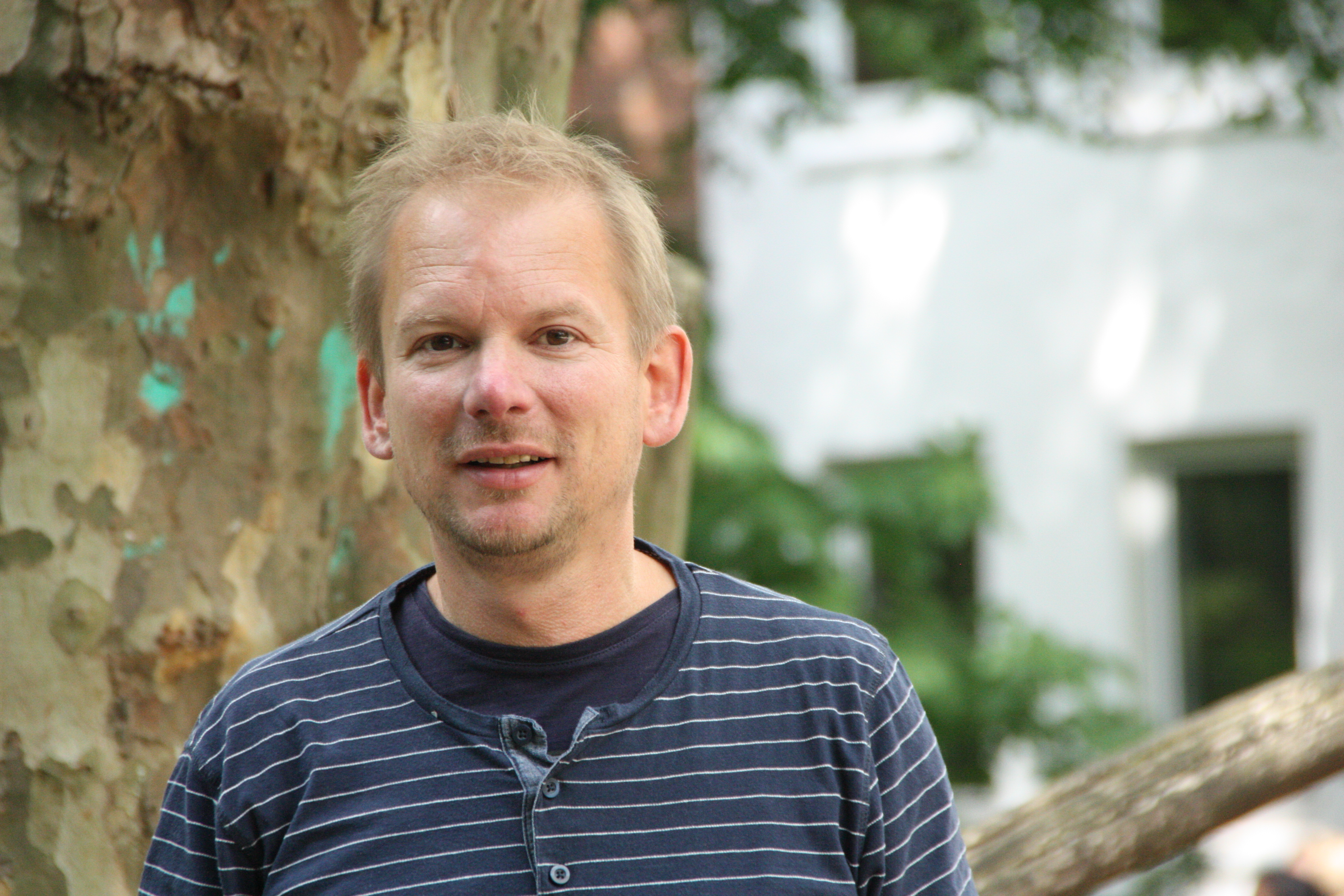 Bjöm Abramsen
LmbH Hamburg, Hamburg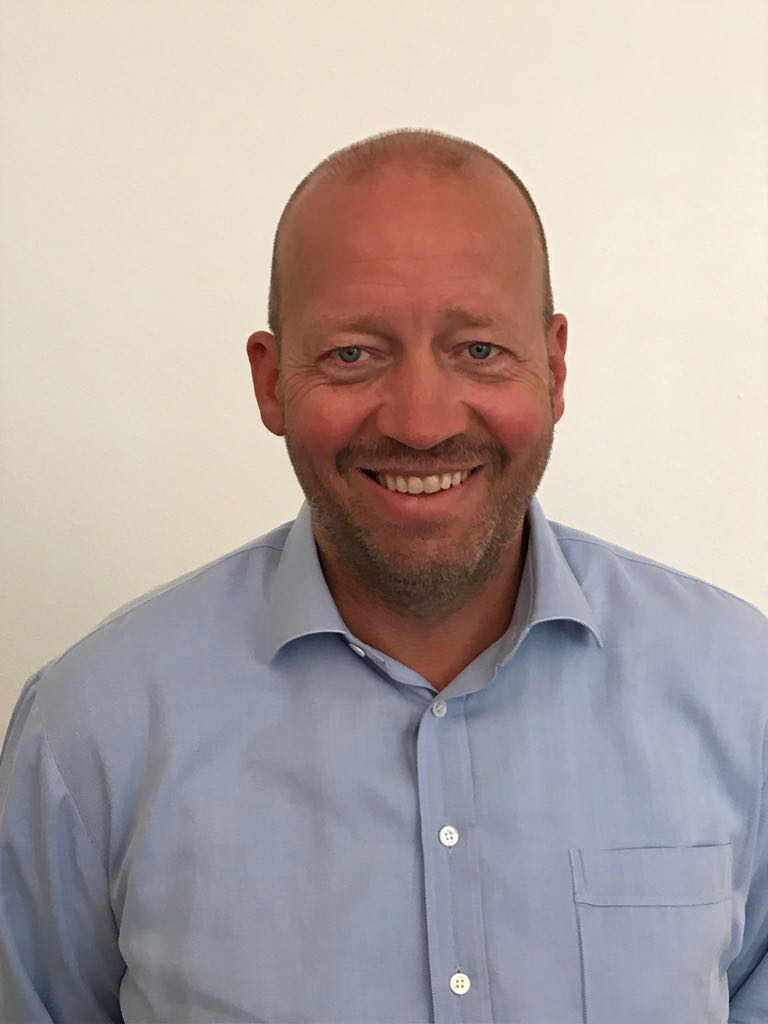 Mag. Johannes Diwald
Viena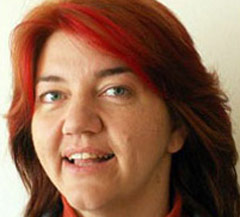 Mag.a Claudia Grabner
Viena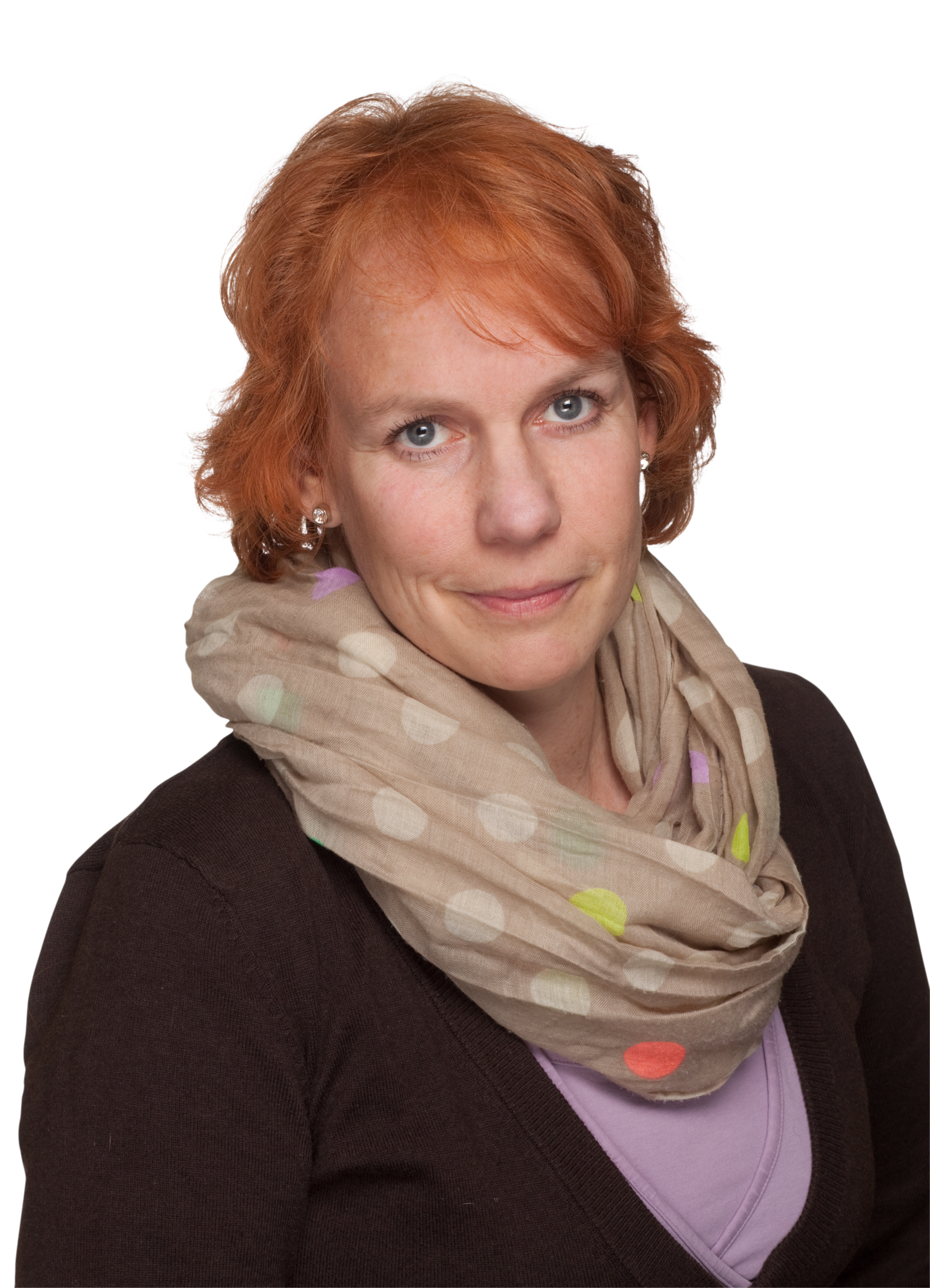 Doris Kallinger
Balance, Viena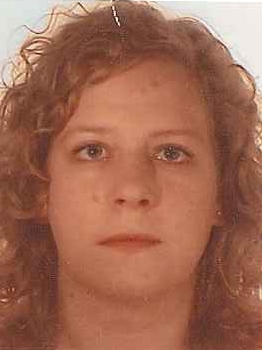 Sarah Kreissl
Balance, Viena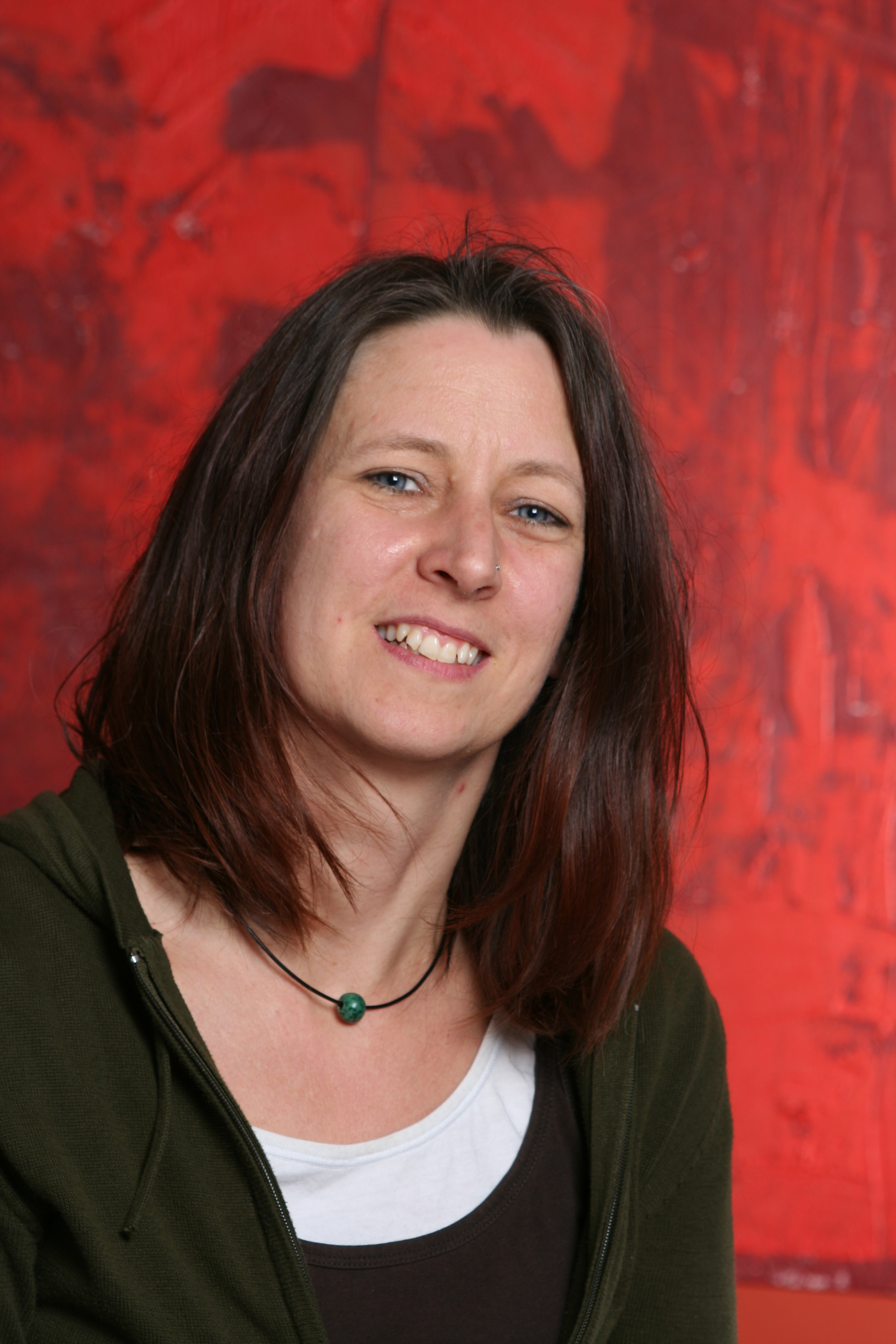 Claudia Michitsch
Balance, Viena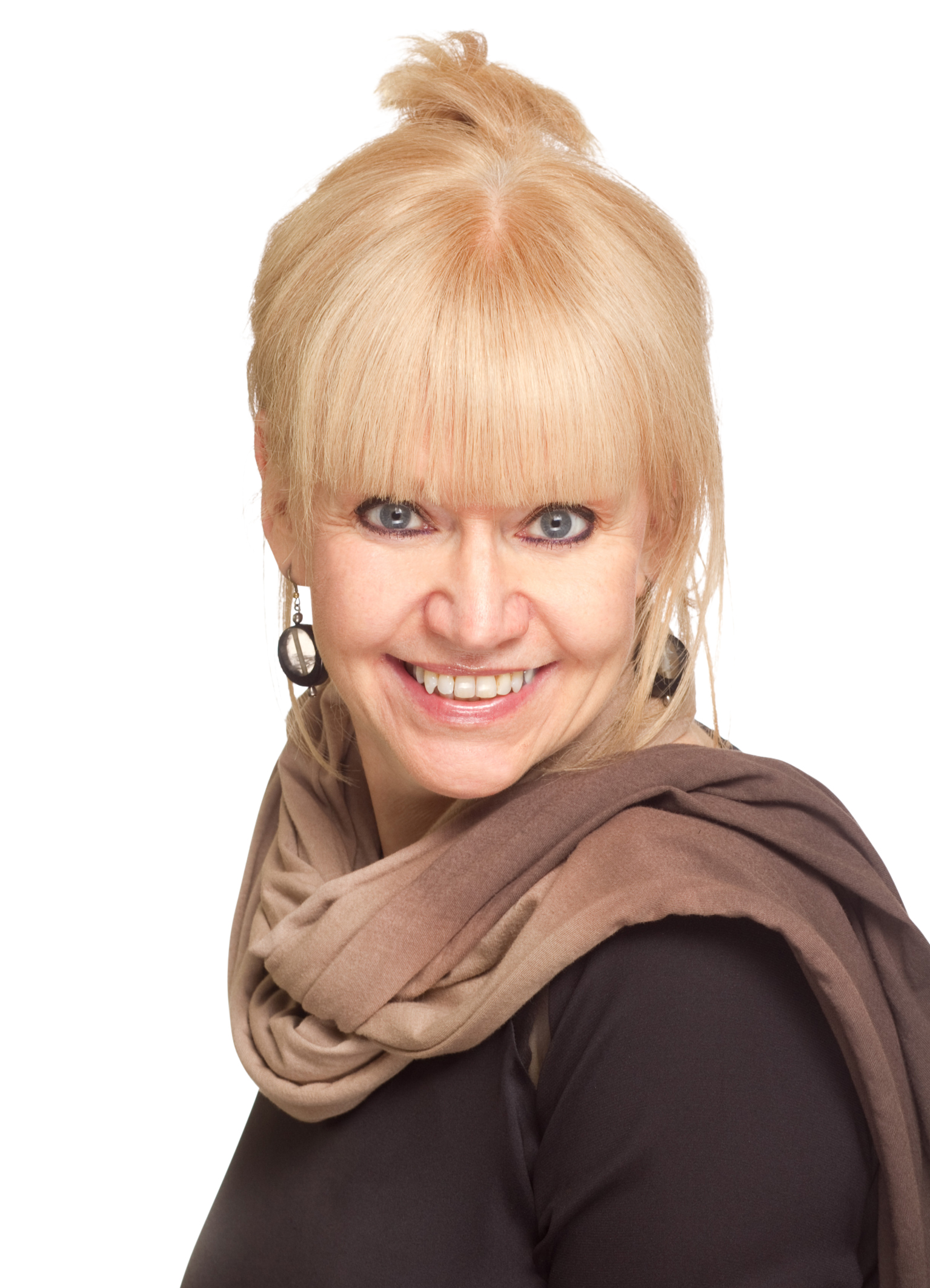 Marion Ondricek
Balance, Viena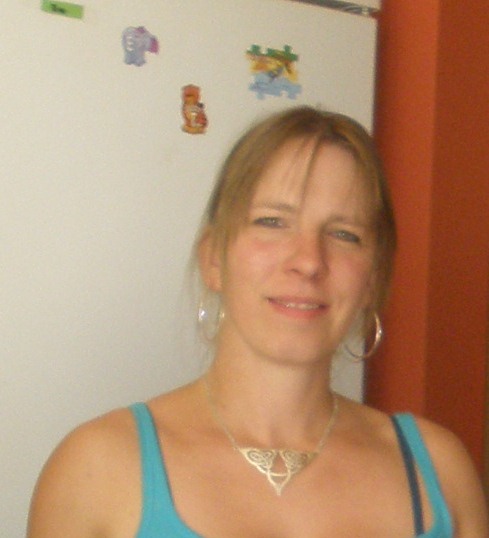 Ernst Reiter
Balance, Viena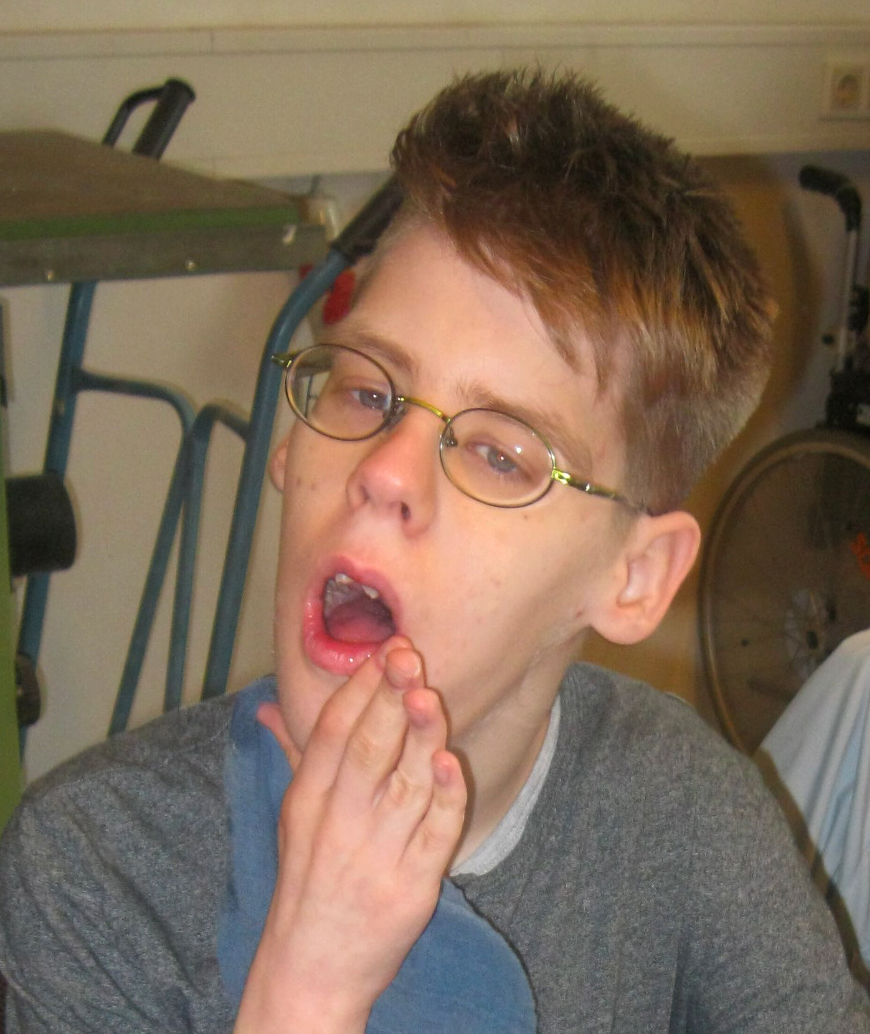 Benjamin Thalhammer
Balance, Viena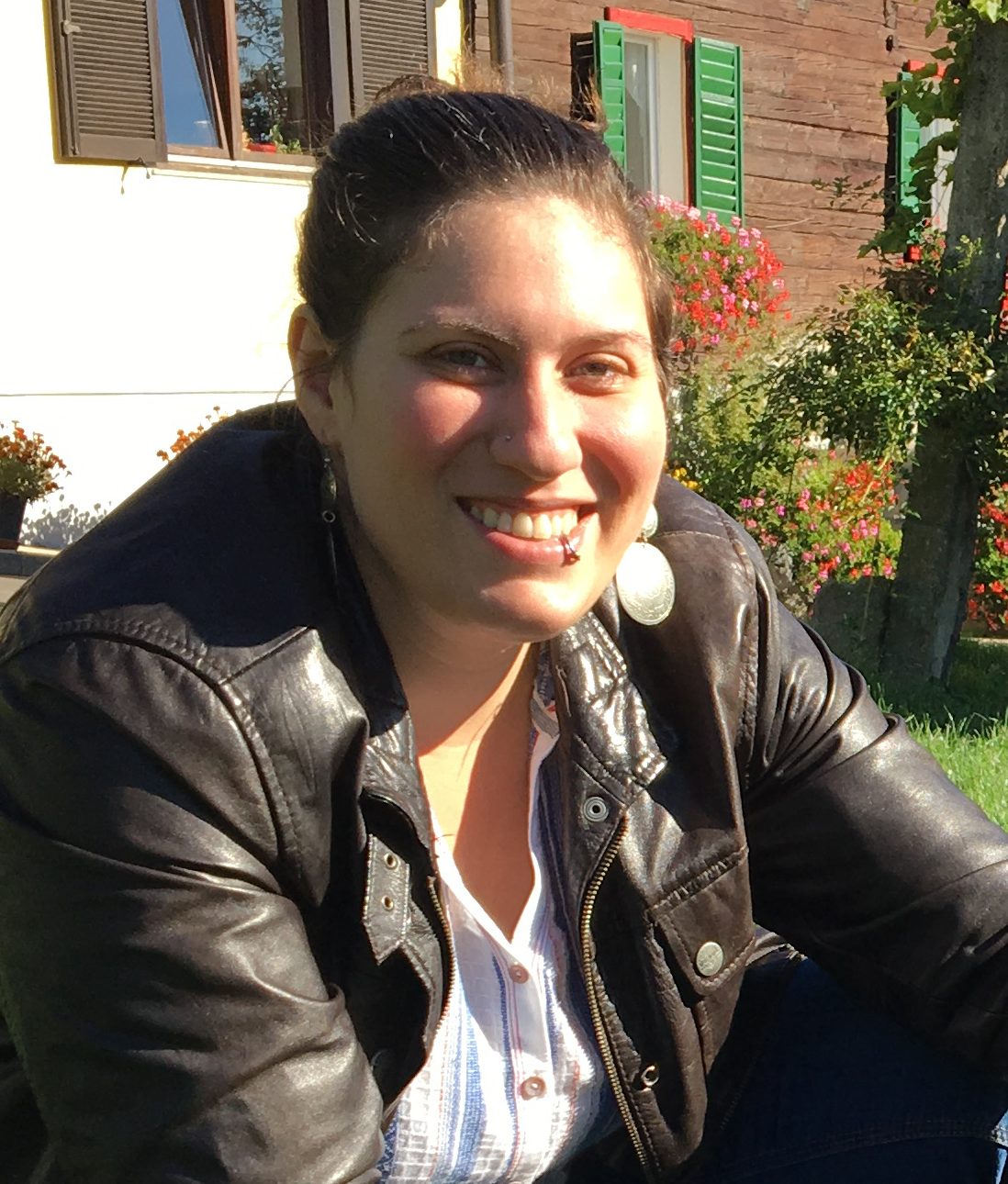 Nadine Sostar
Balance, Viena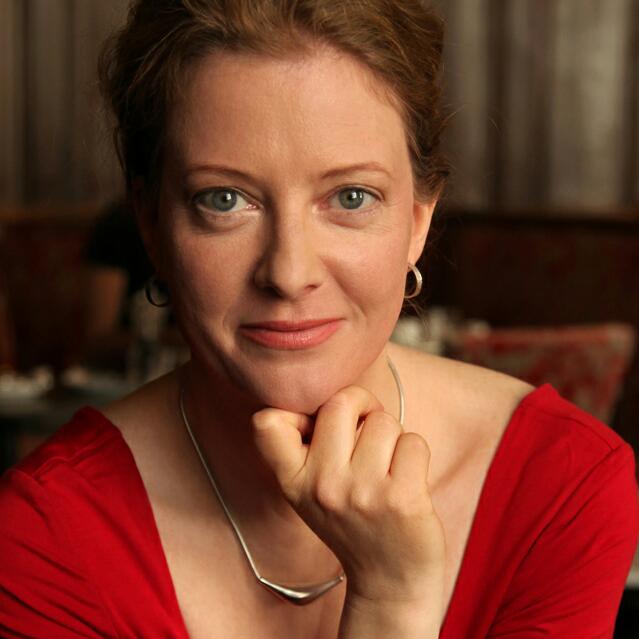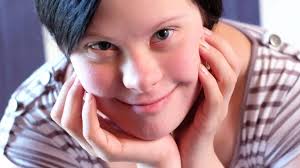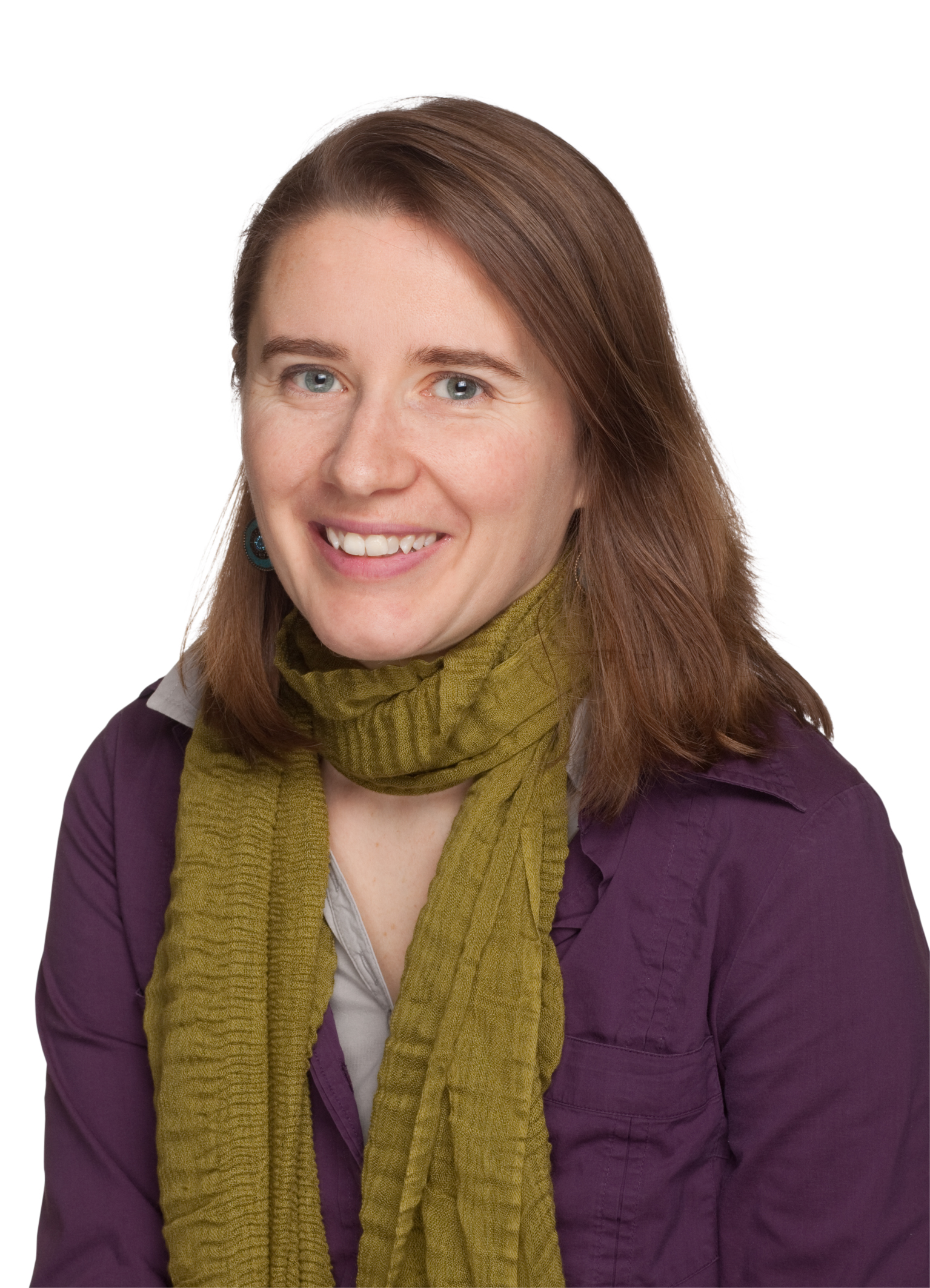 Christiane Bartel
Balance, Viena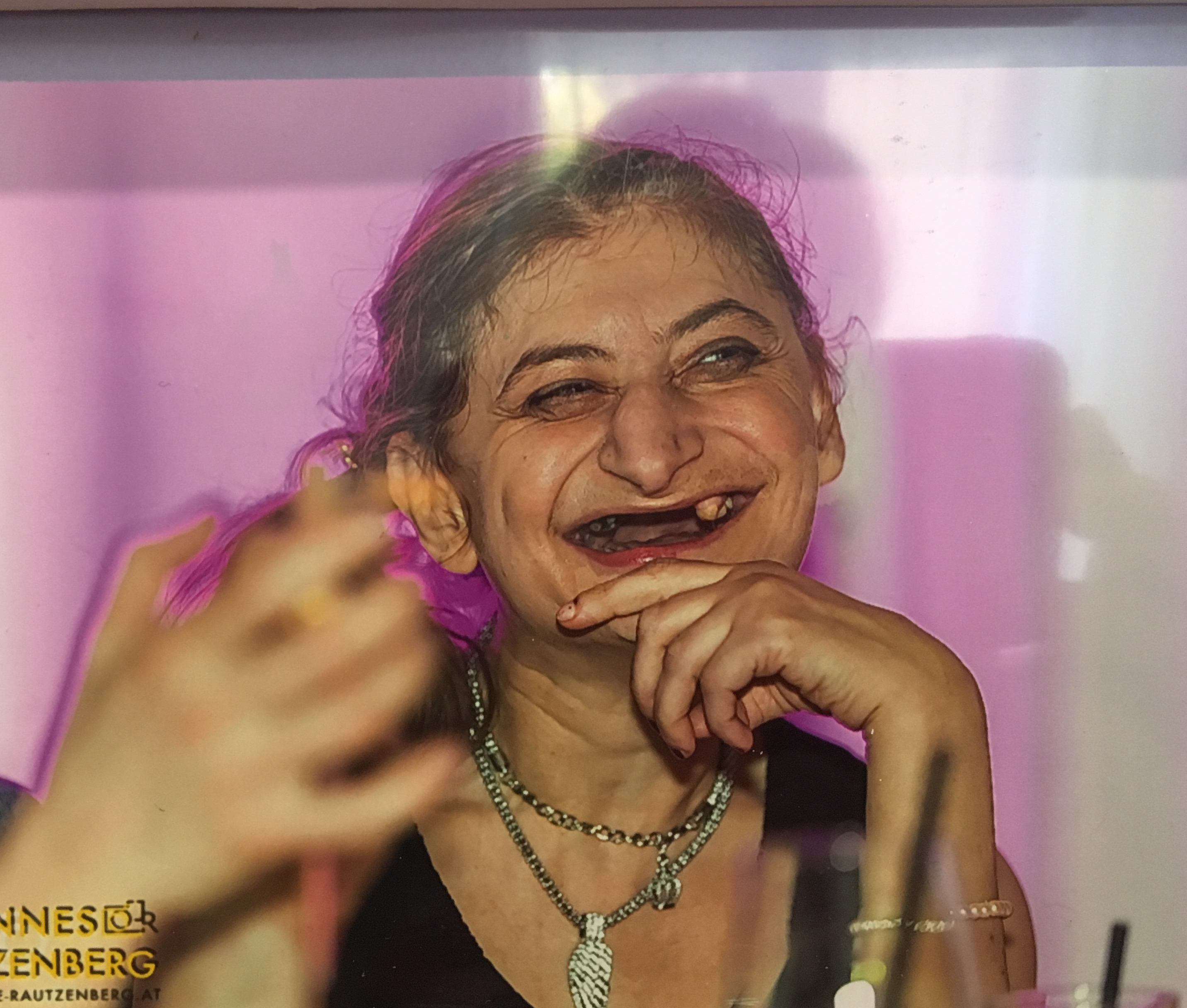 Selda Djemali
Balance, Viena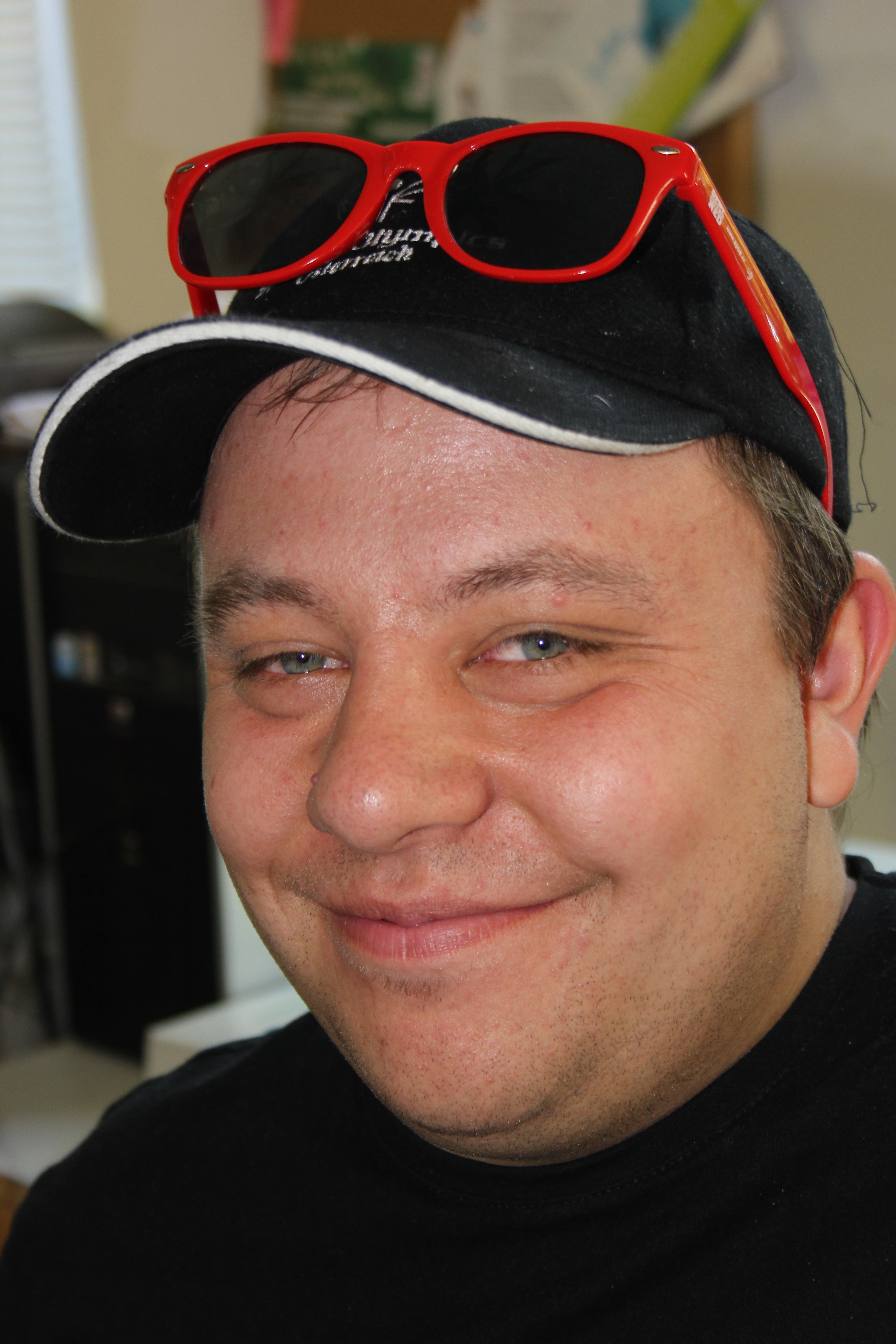 David Galko
Balance, Viena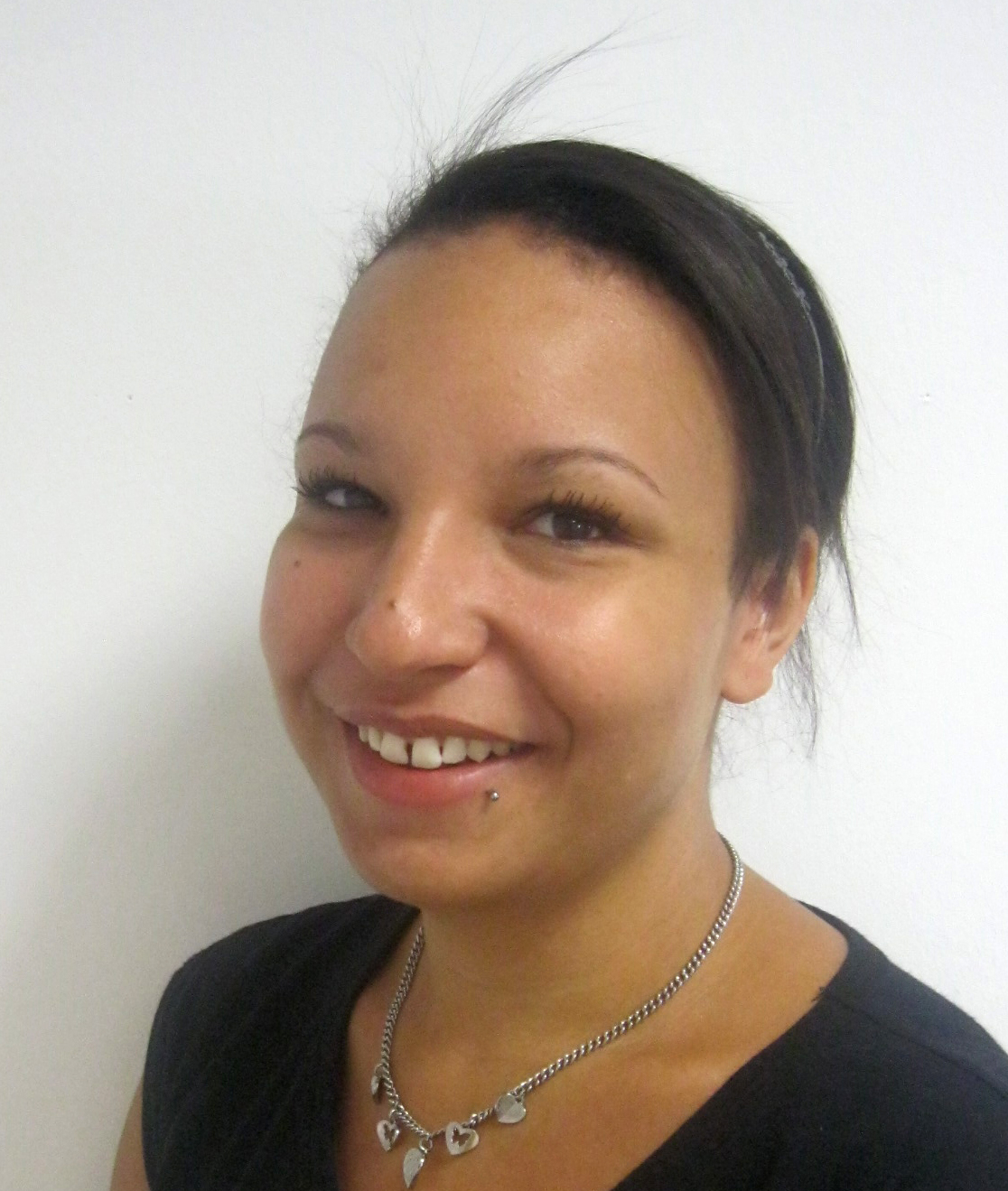 Jasmin Hageley
Balance, Viena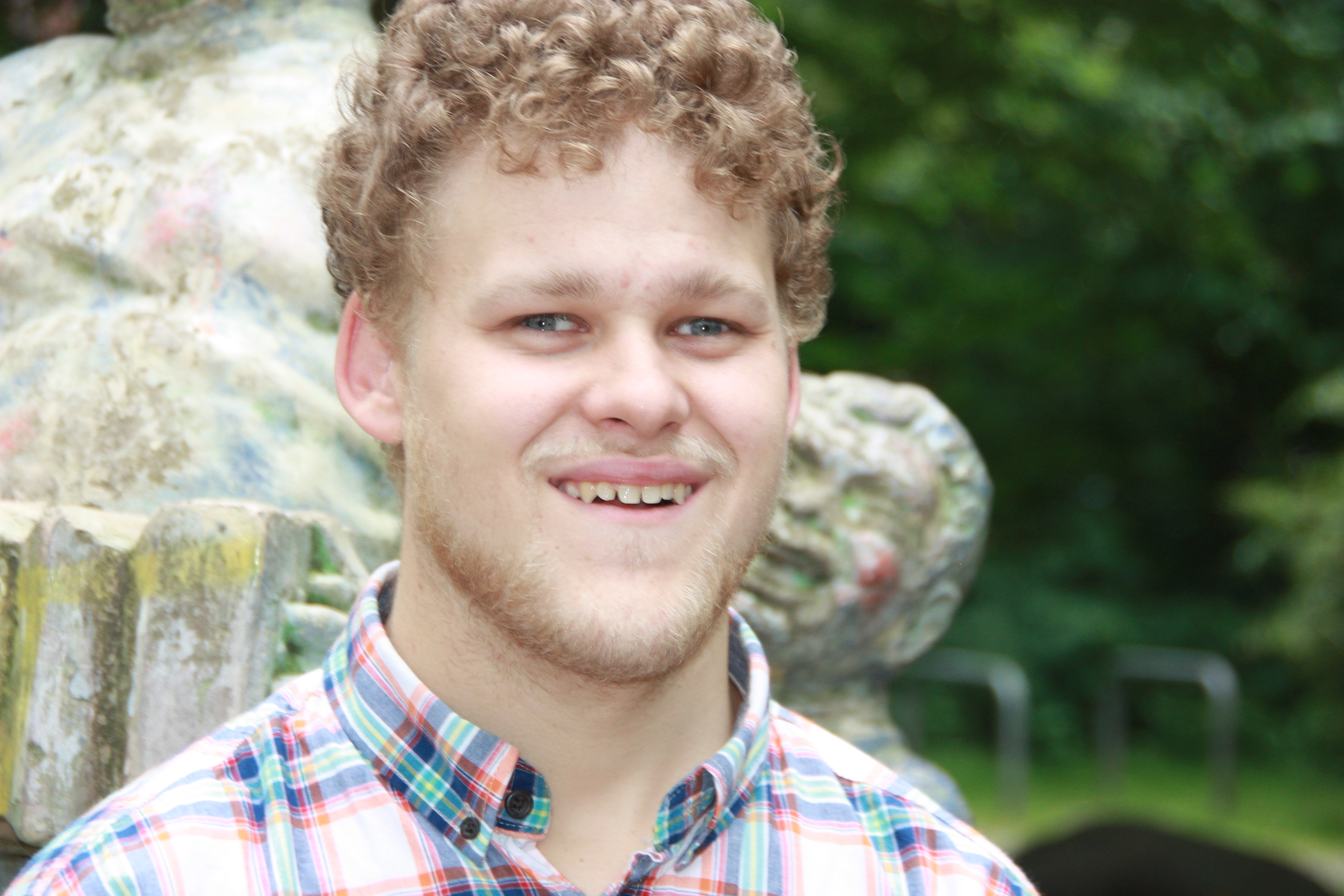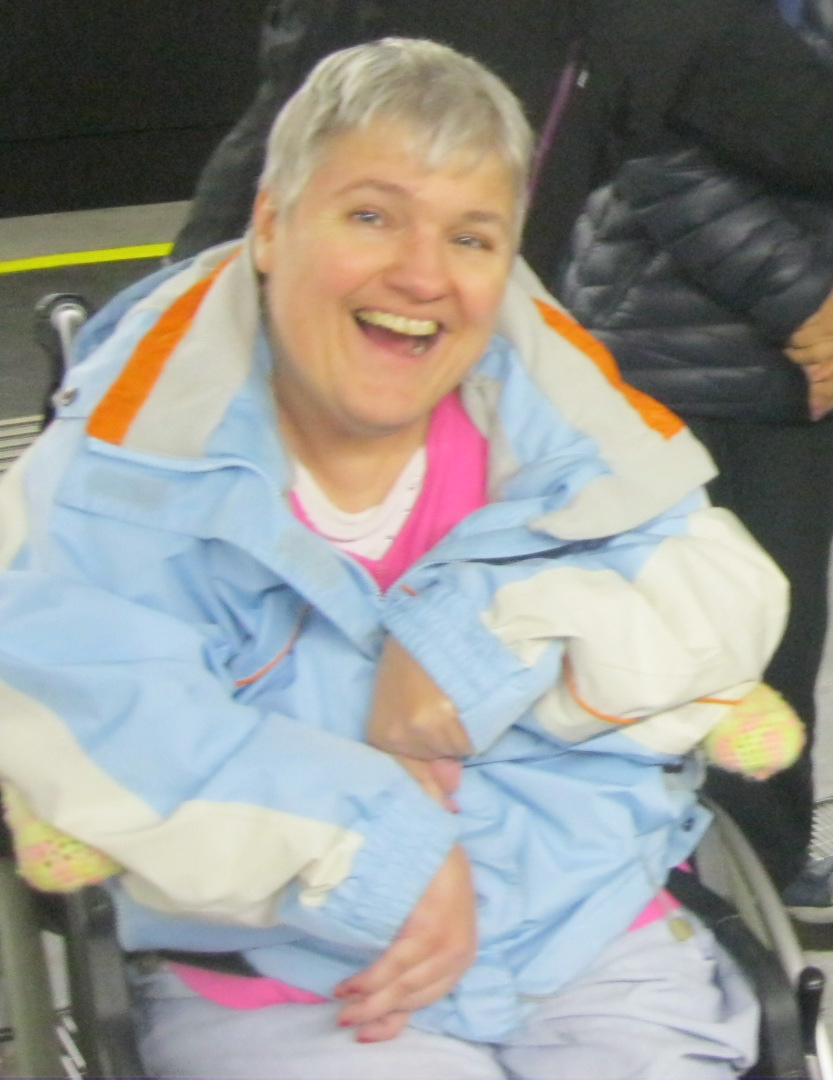 Marion Lindenthal
Balance, Viena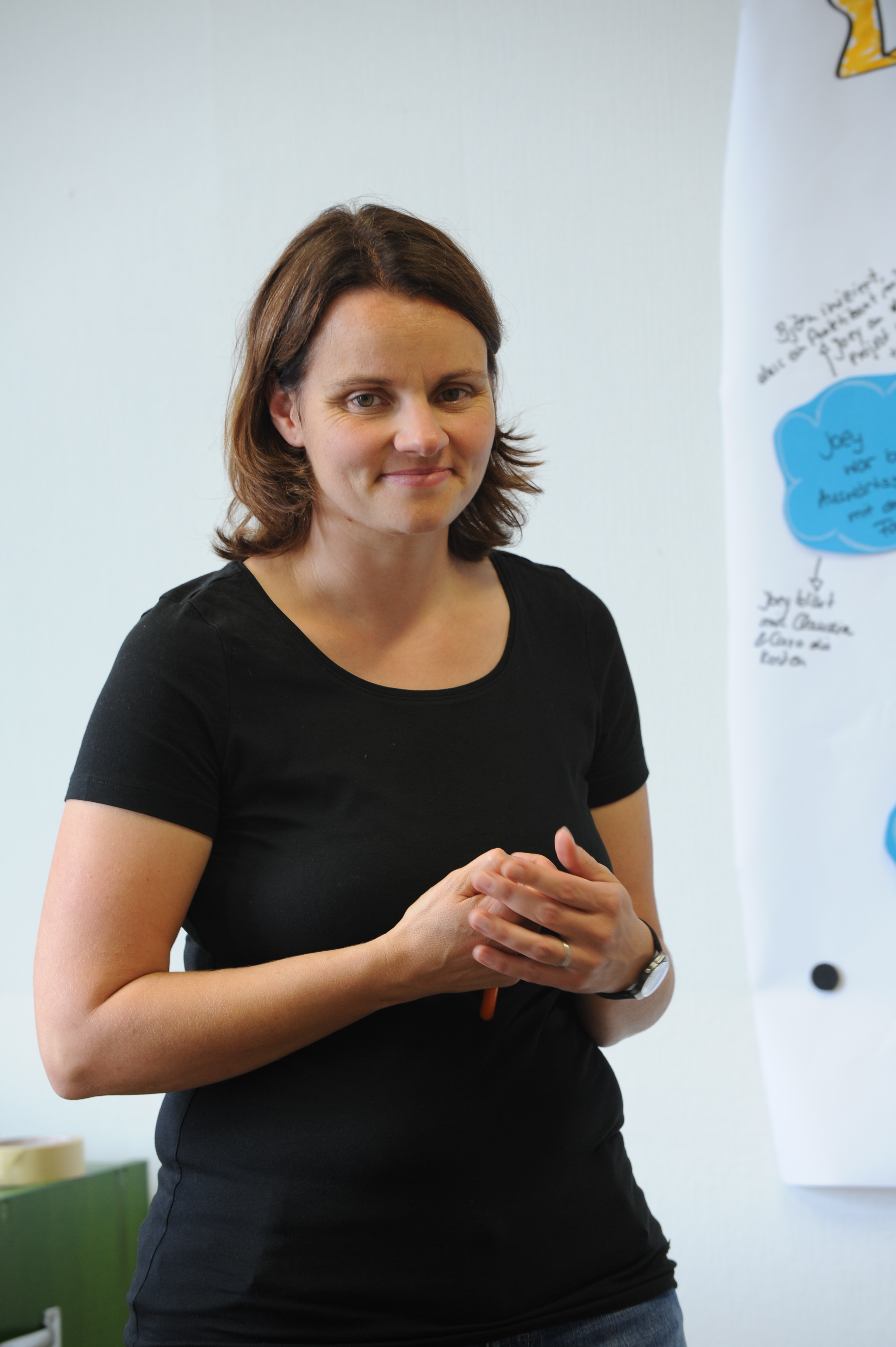 Céline Müller
LmbH Hamburg, Hamburg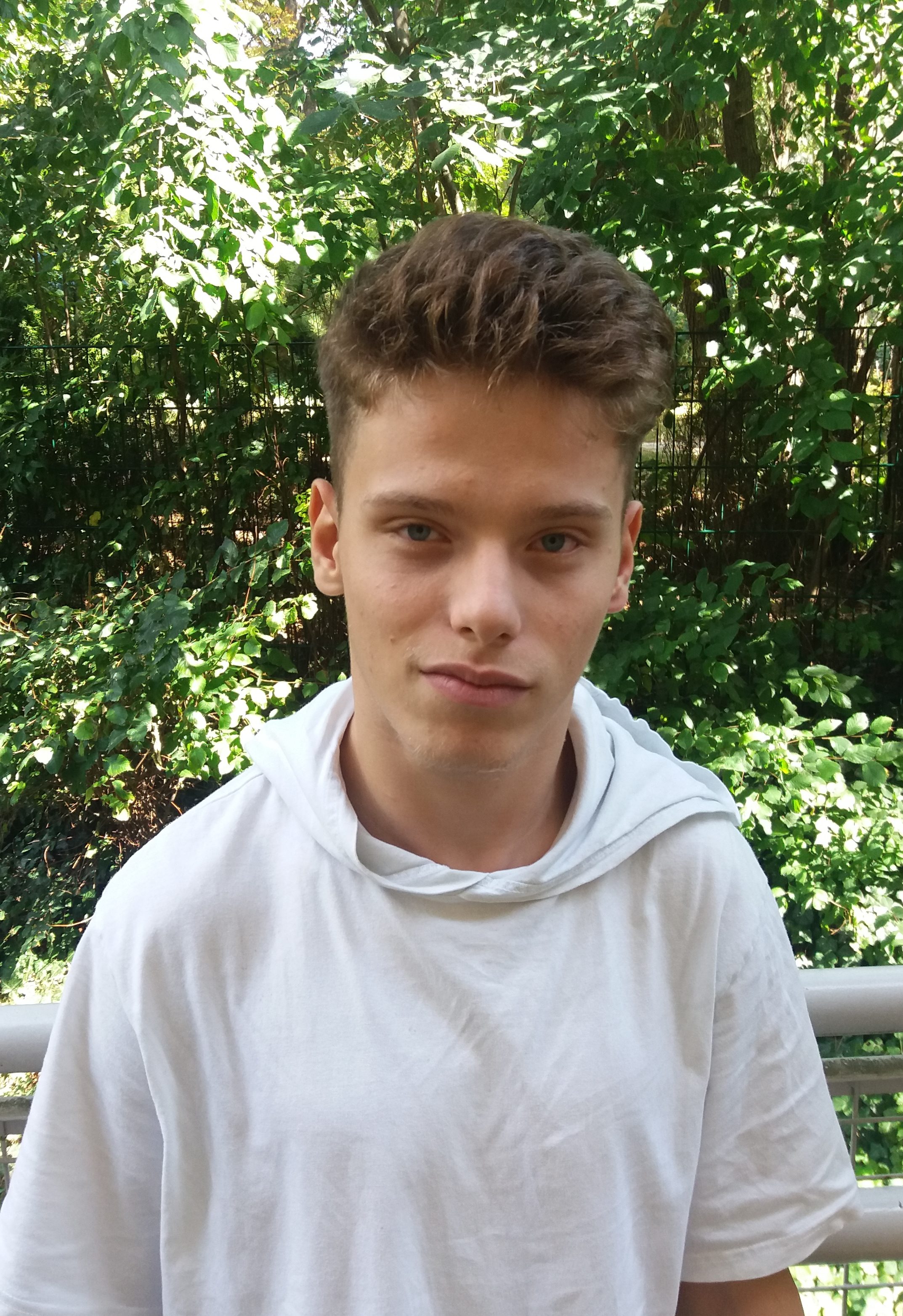 Denis Osmani
Balance, Viena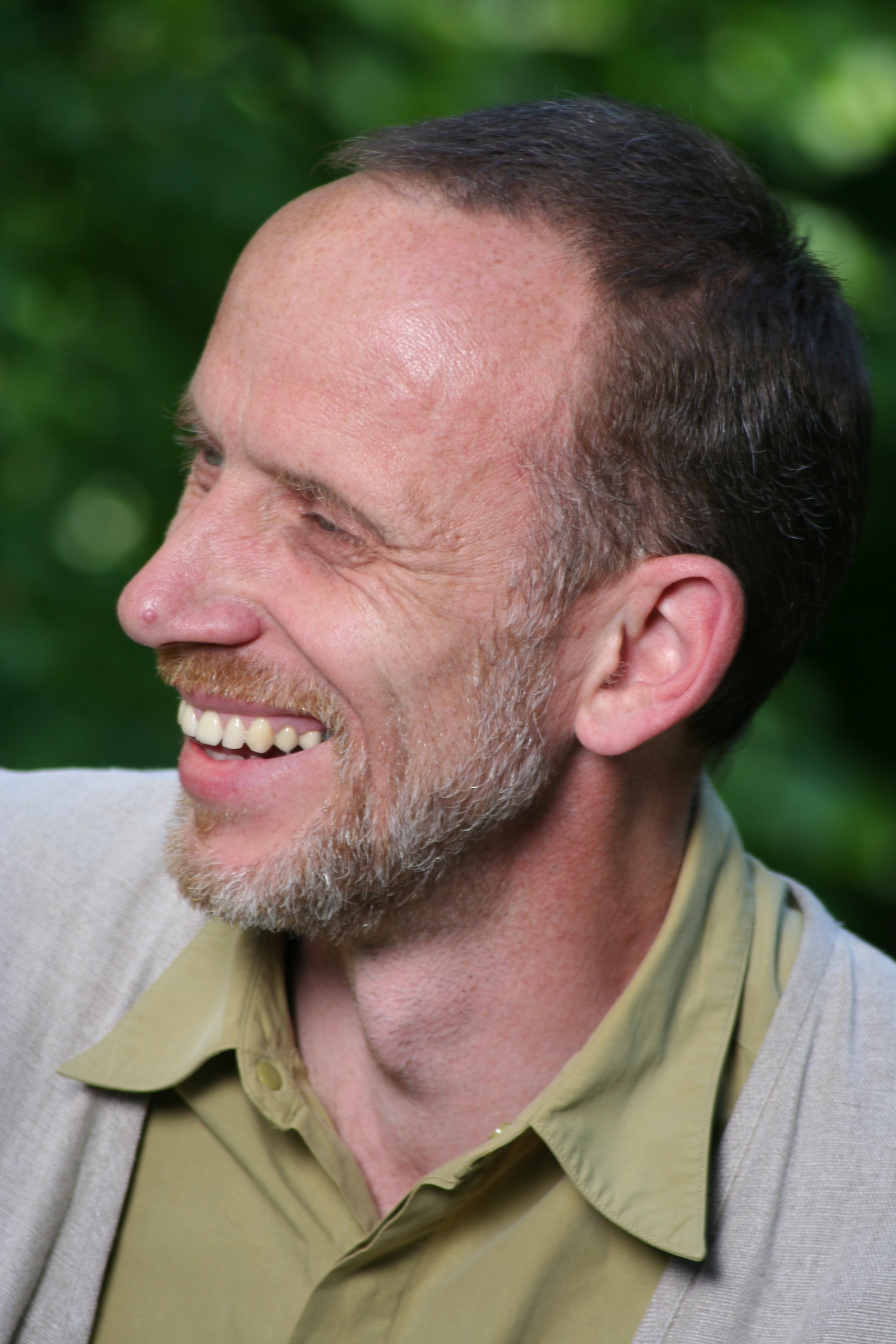 Andrej Rubarth
Balance, Viena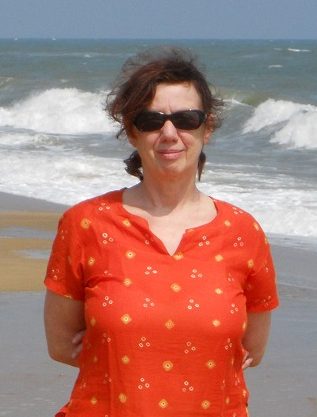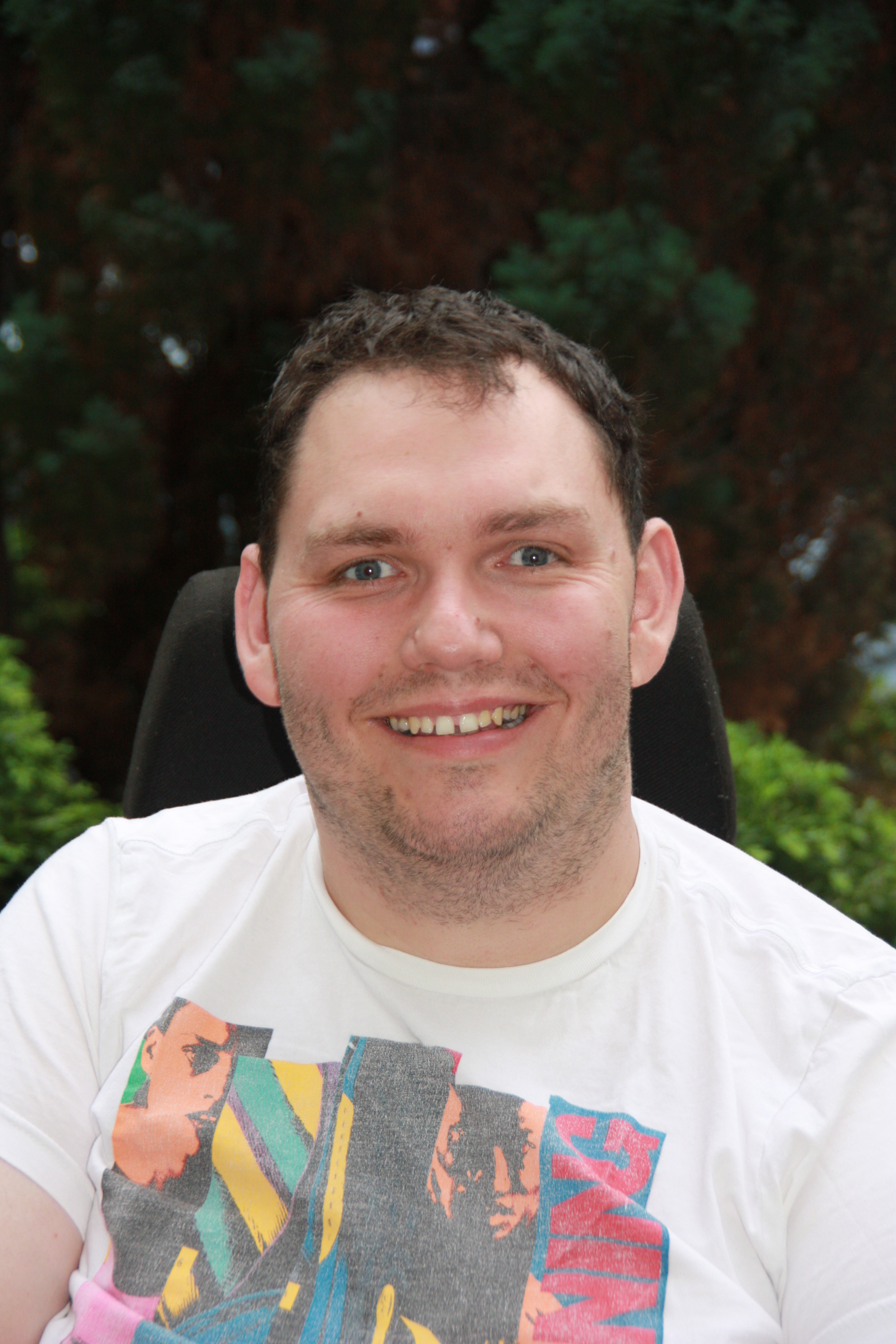 Florian Timm
LmbH Hamburg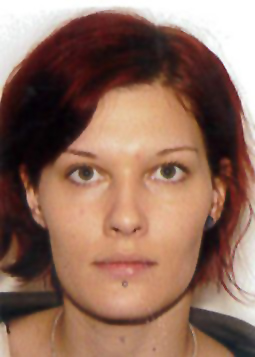 Marina Vietze
Balance, Viena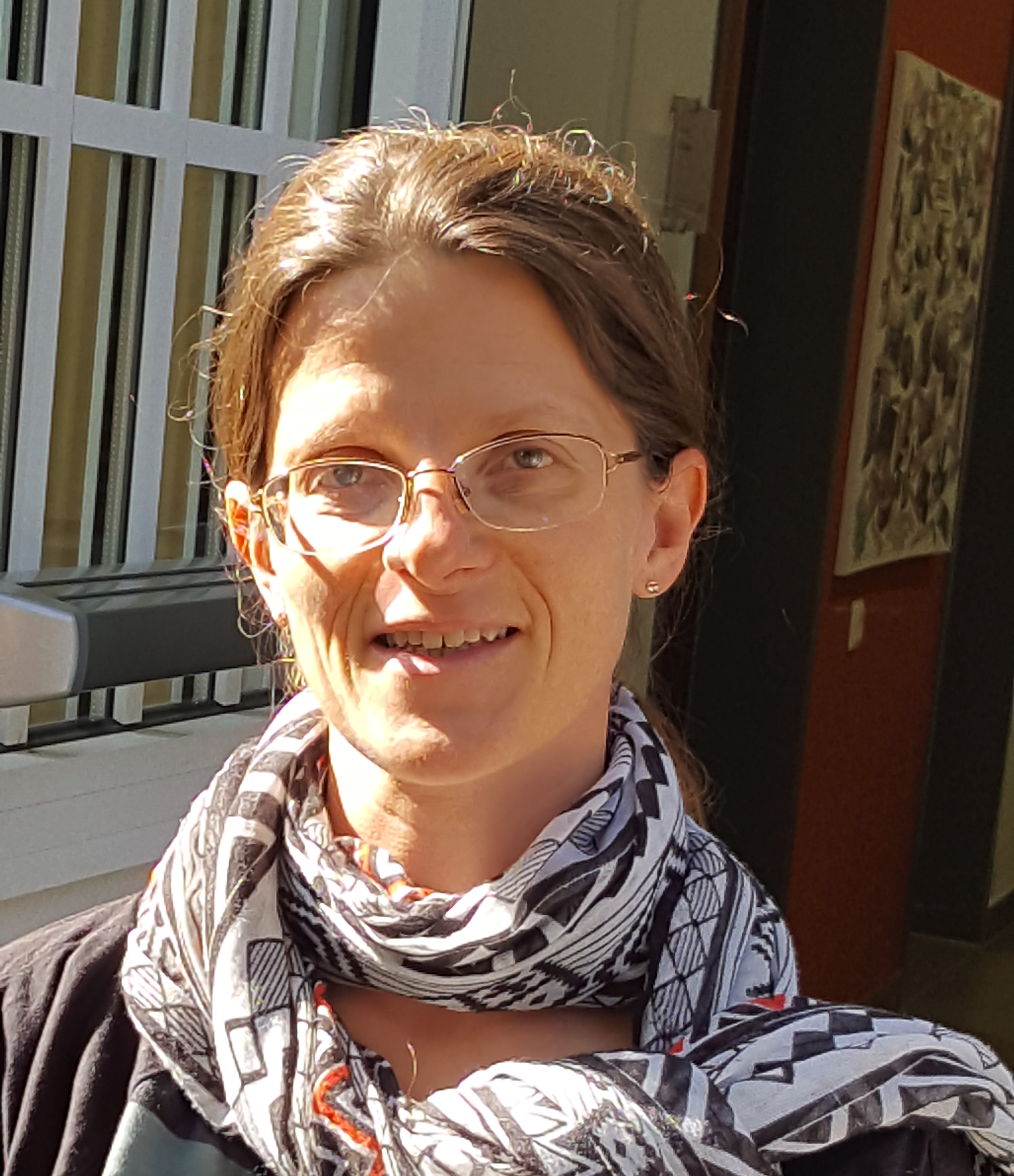 Eva Csarman
Balance, Viena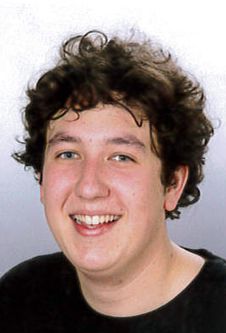 Jan Gehbauer
Balance, Viena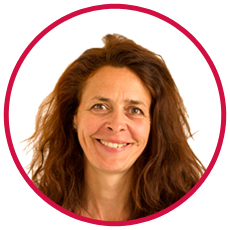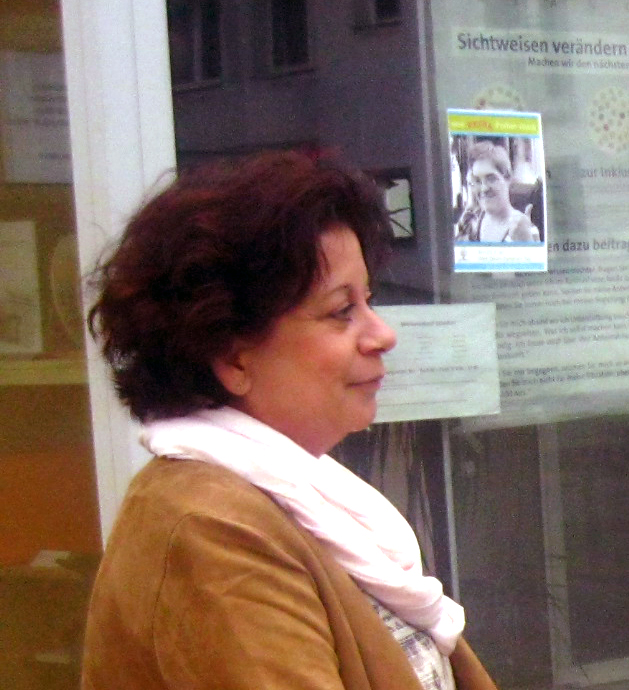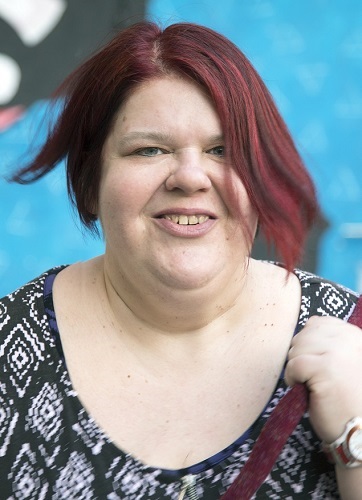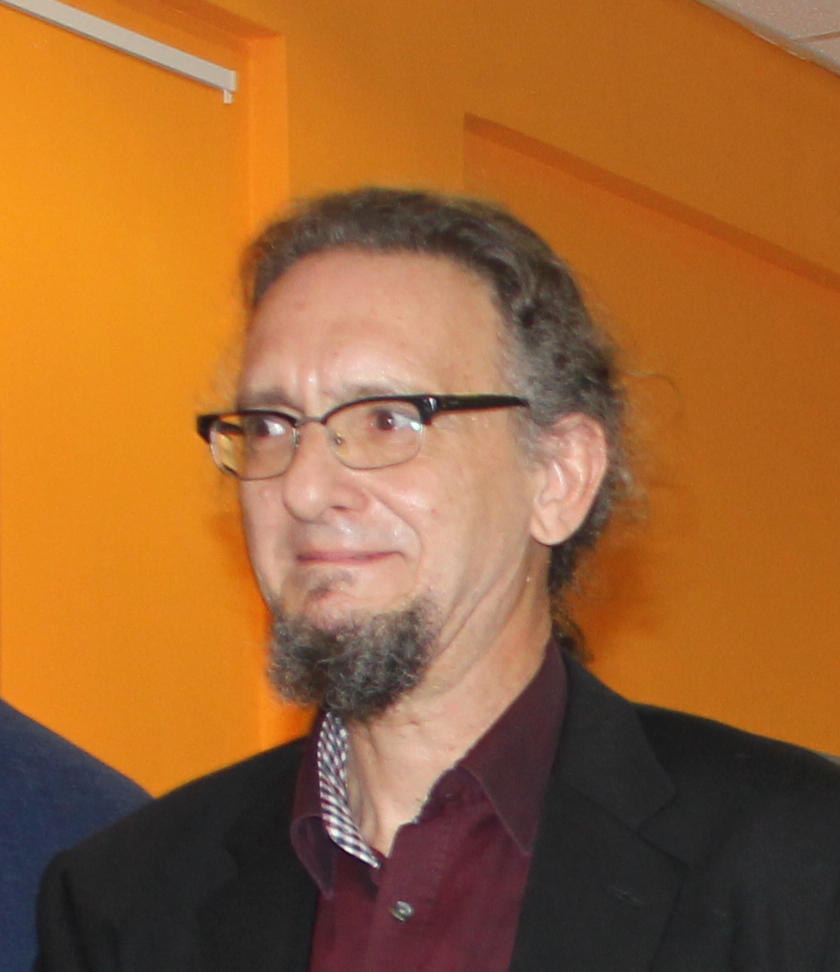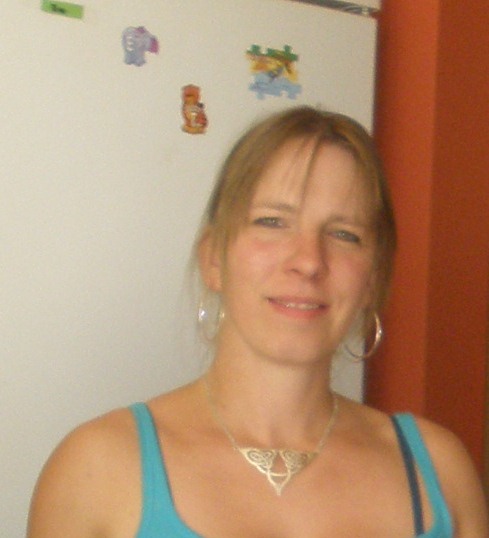 Uta Ohrner
Balance, Viena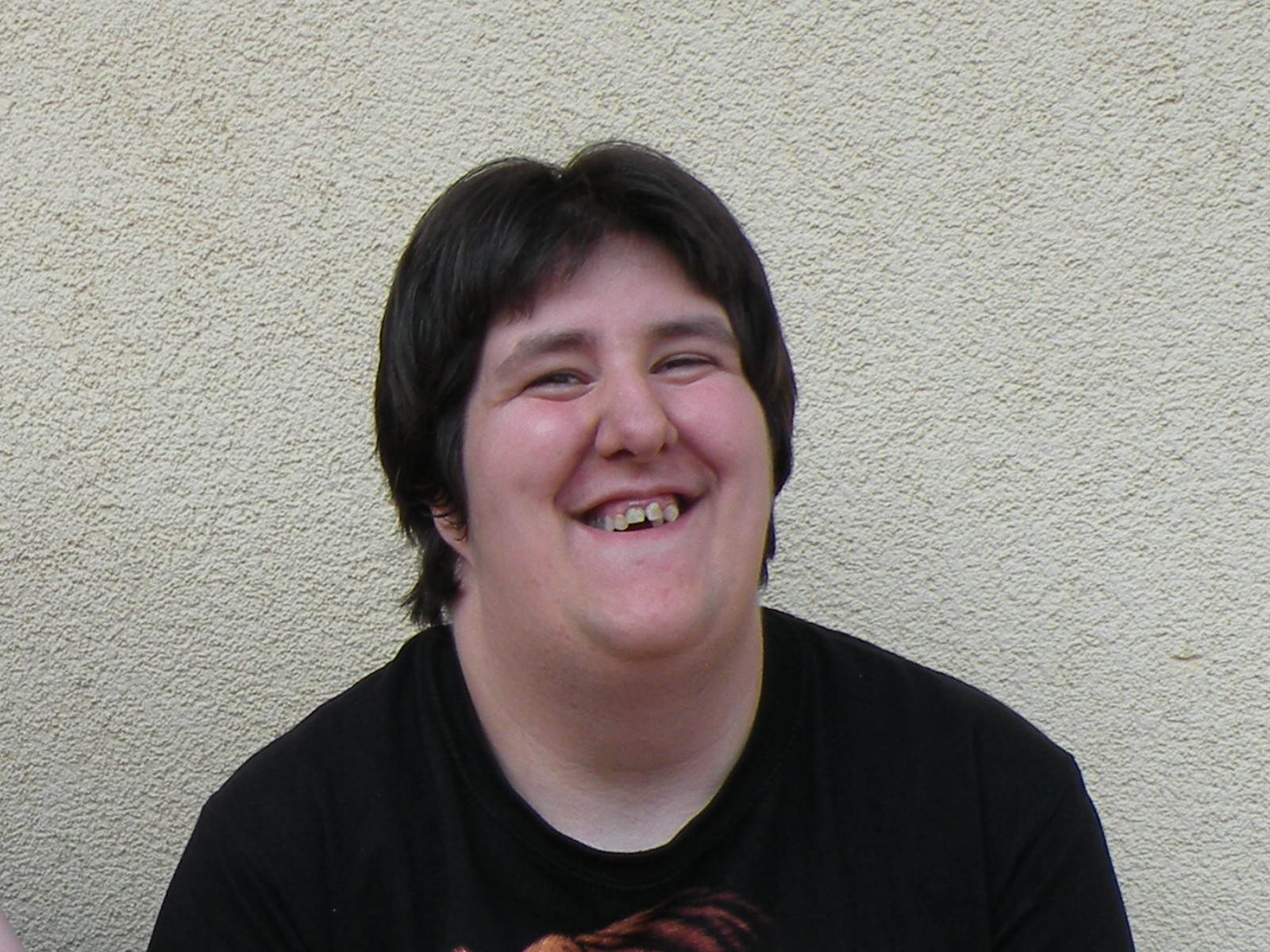 Barbara Plak
Balance, Maria Ponsee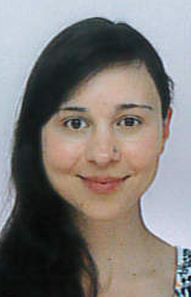 Elisabeth Strasser
Balance, Viena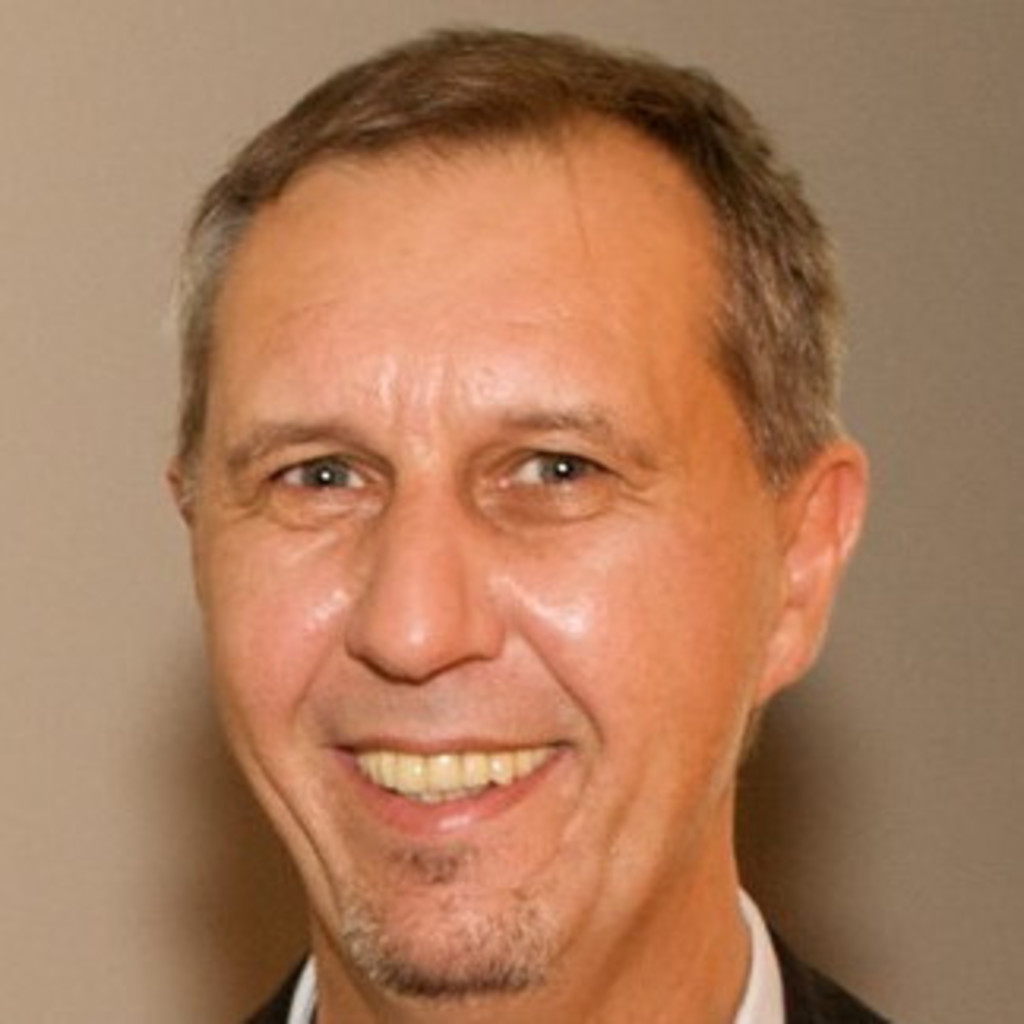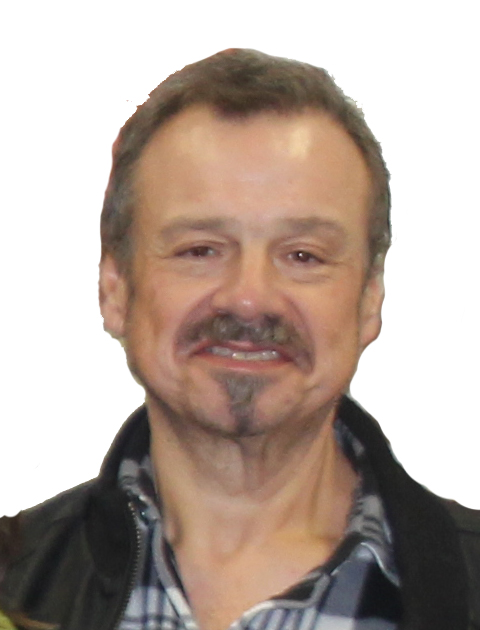 Kurt Trautsamwieser
Balance, Maria Ponsee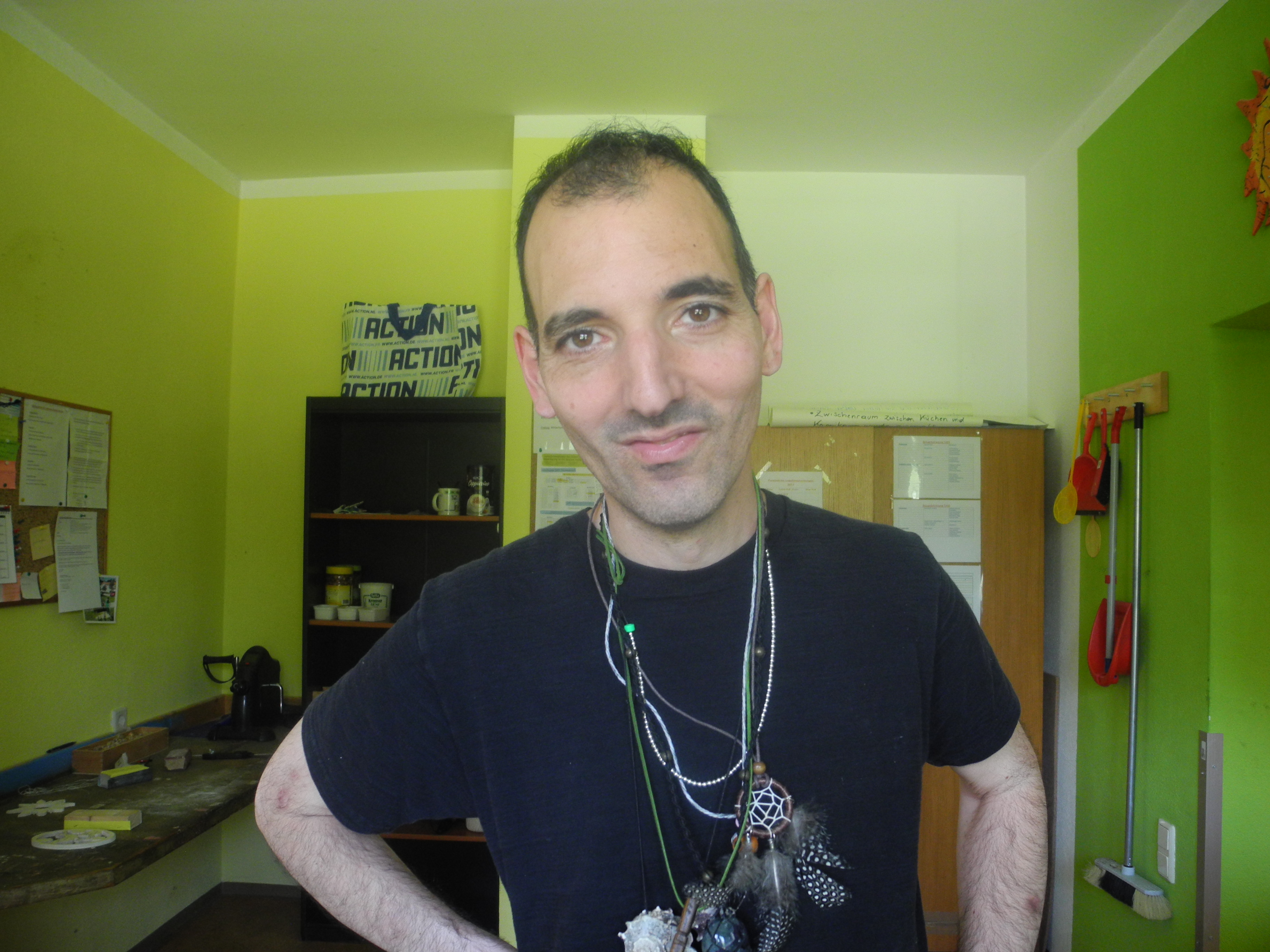 Daniel Neuber
Balance, Maria Ponsee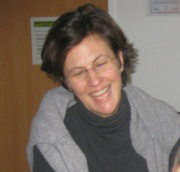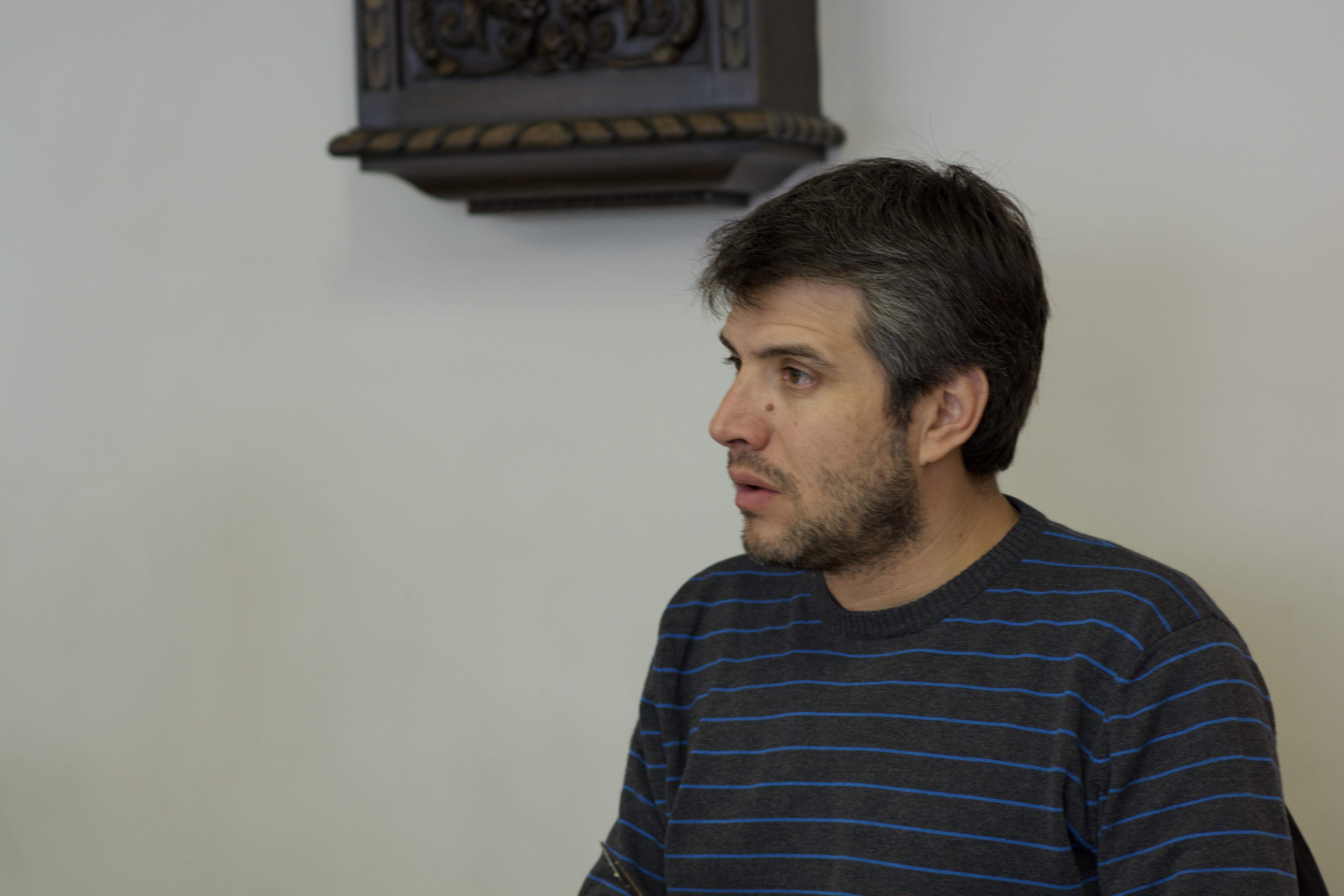 Aitor Del Coto
Fundación Aprocor, Madrid. Spain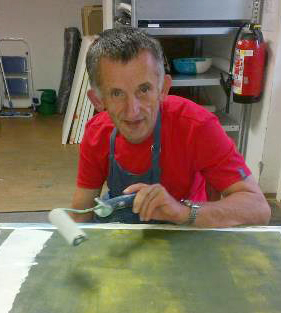 Friedrich Ettenauer
Balance, Maria Ponsee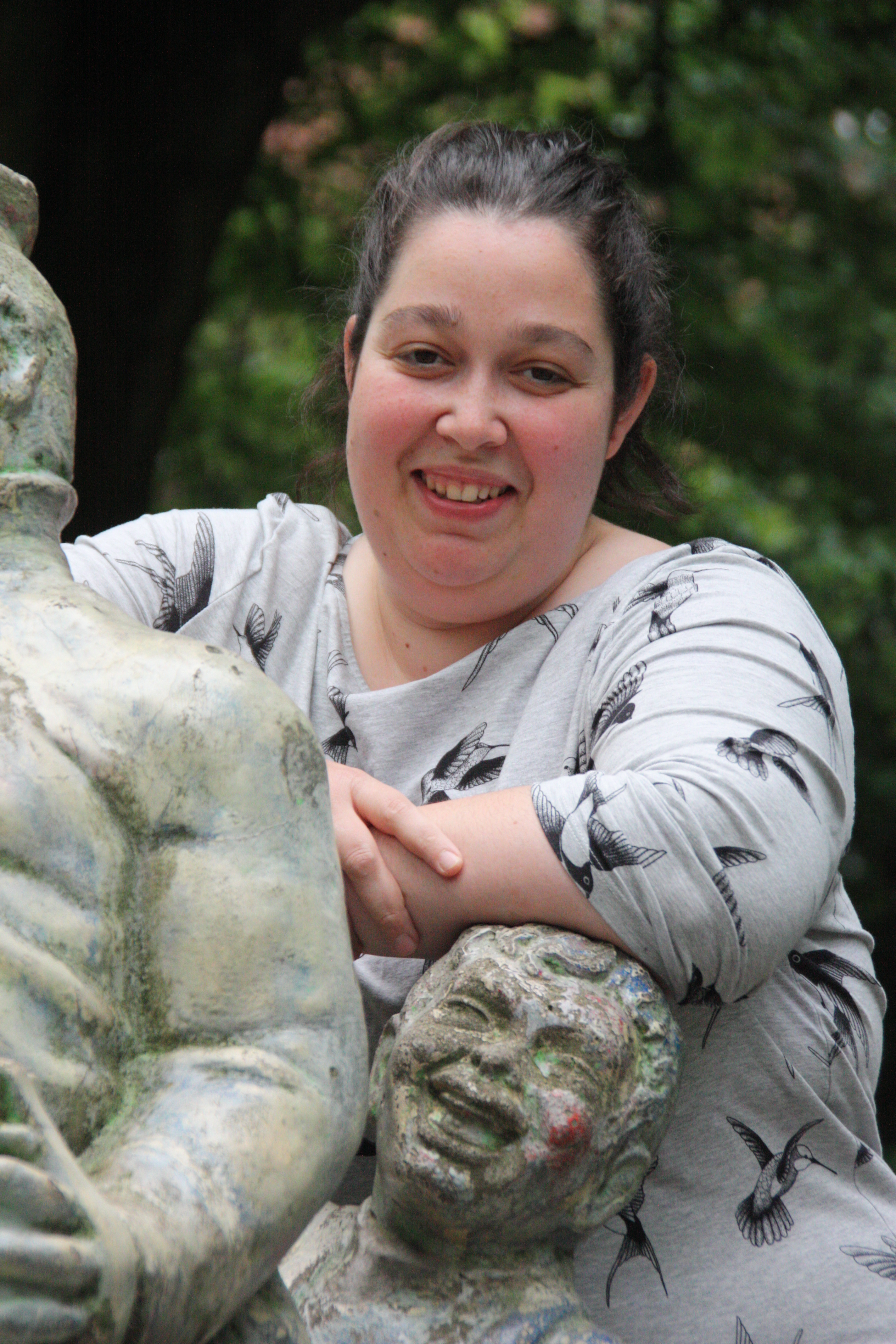 Josephine Goldberg
Hamburg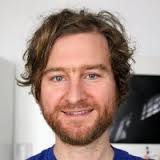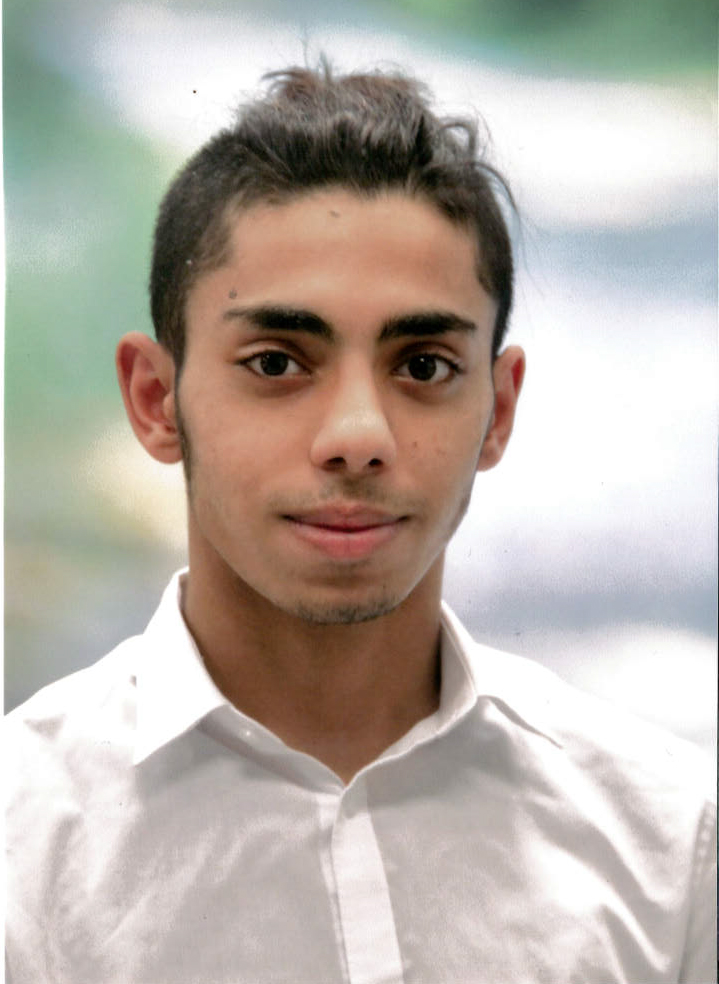 Leonardo Kostic
Balance, Viena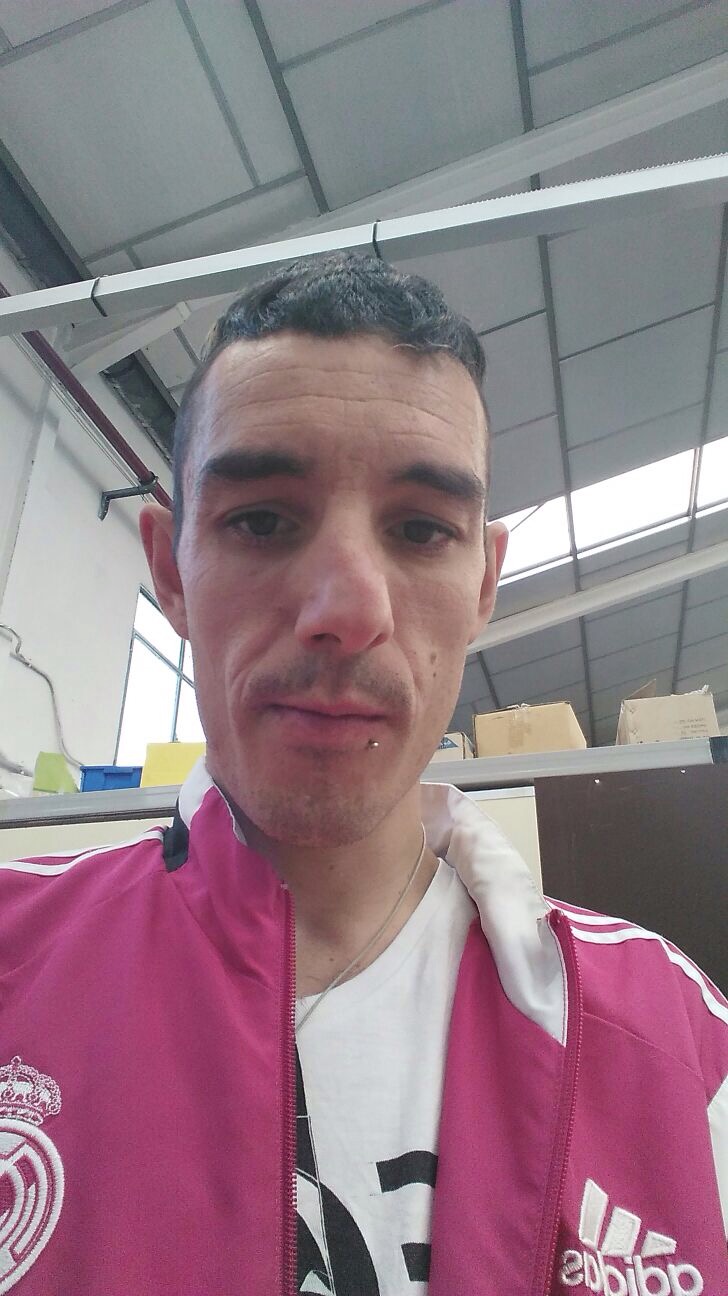 Sergio Olmos
Fundación Aprocor, Madrid. Spain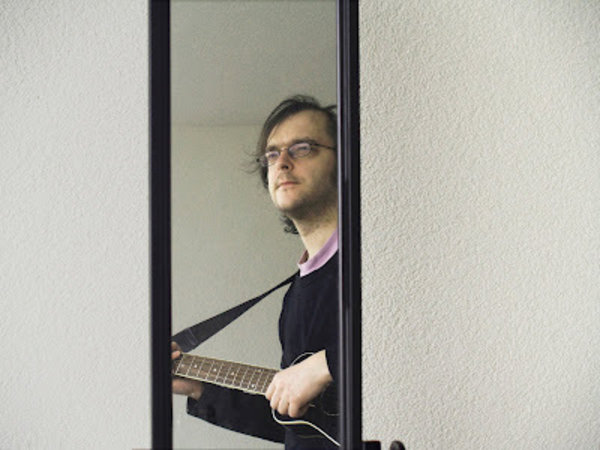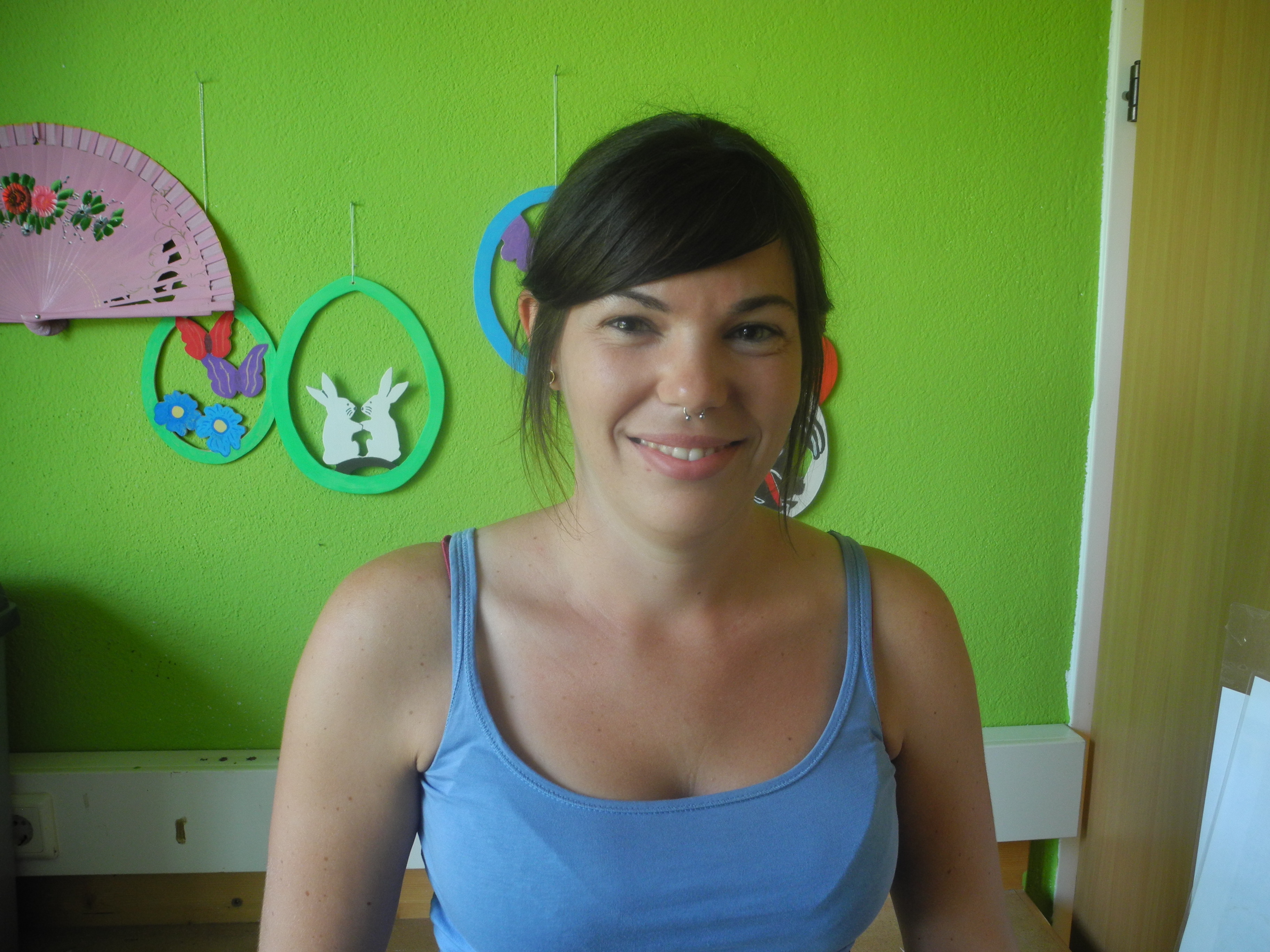 Sonja Stauffer
Balance, Viena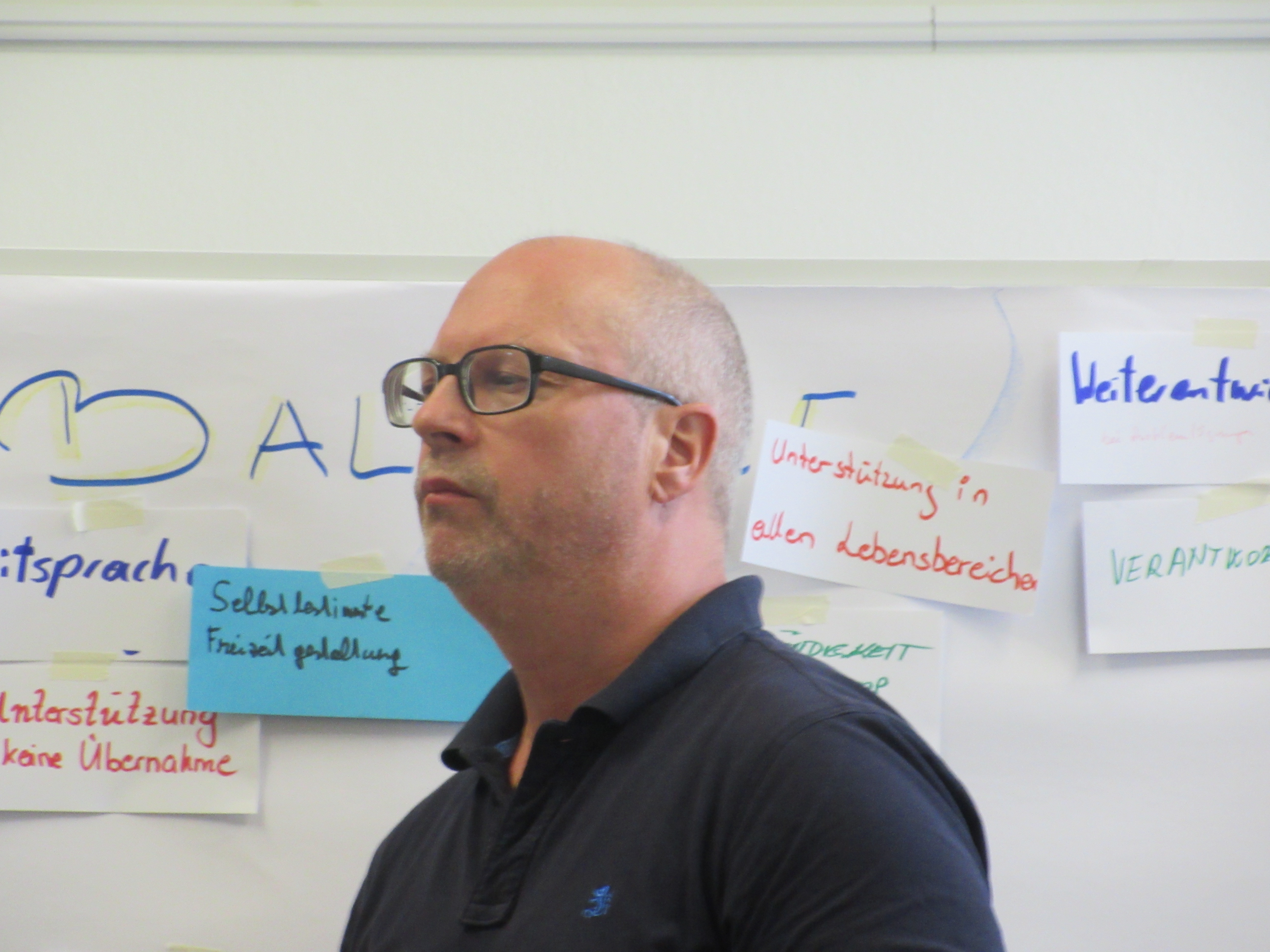 Ernst Reiter
Balance, Viena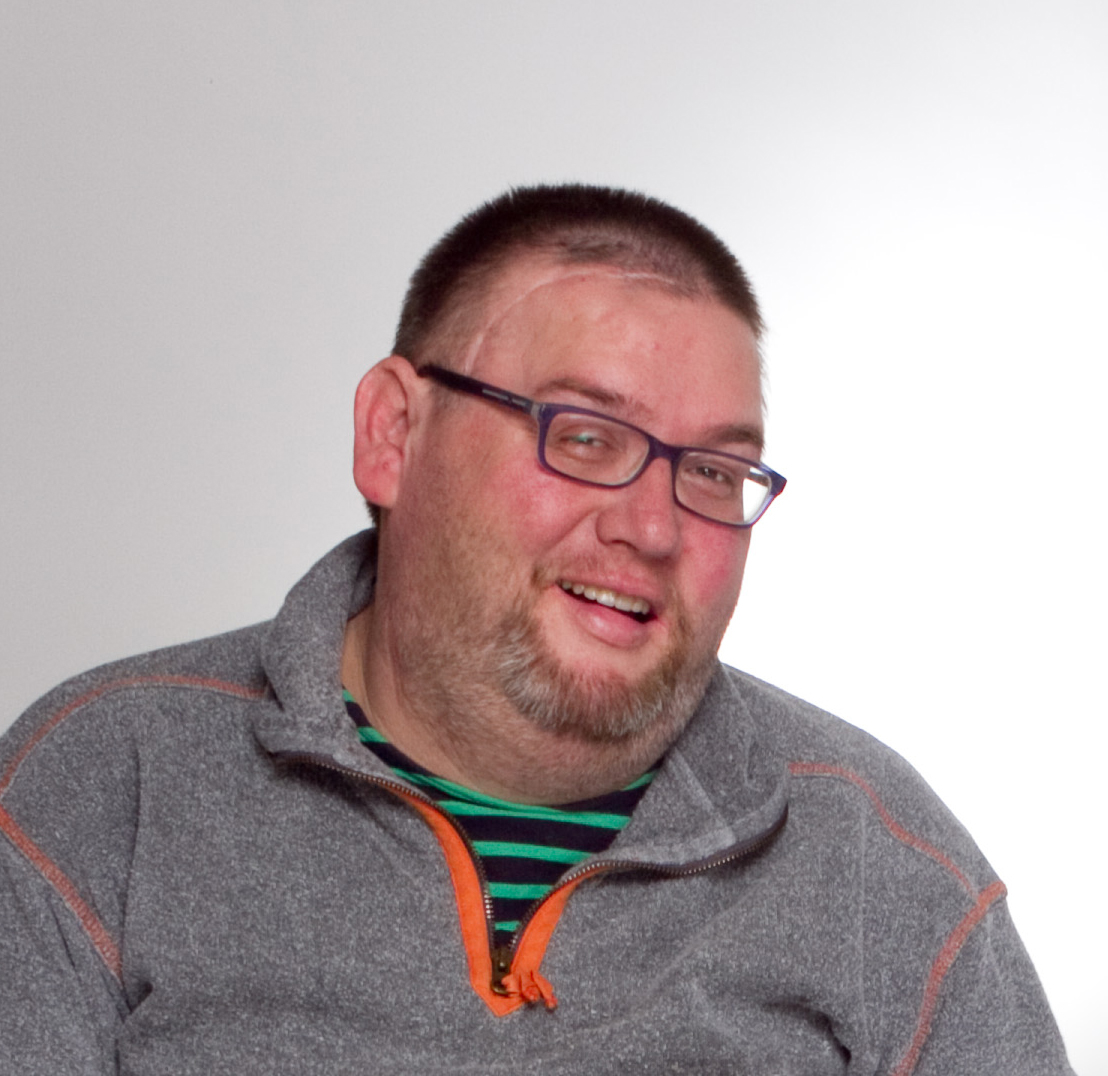 Robert Schöne
Balance, Viena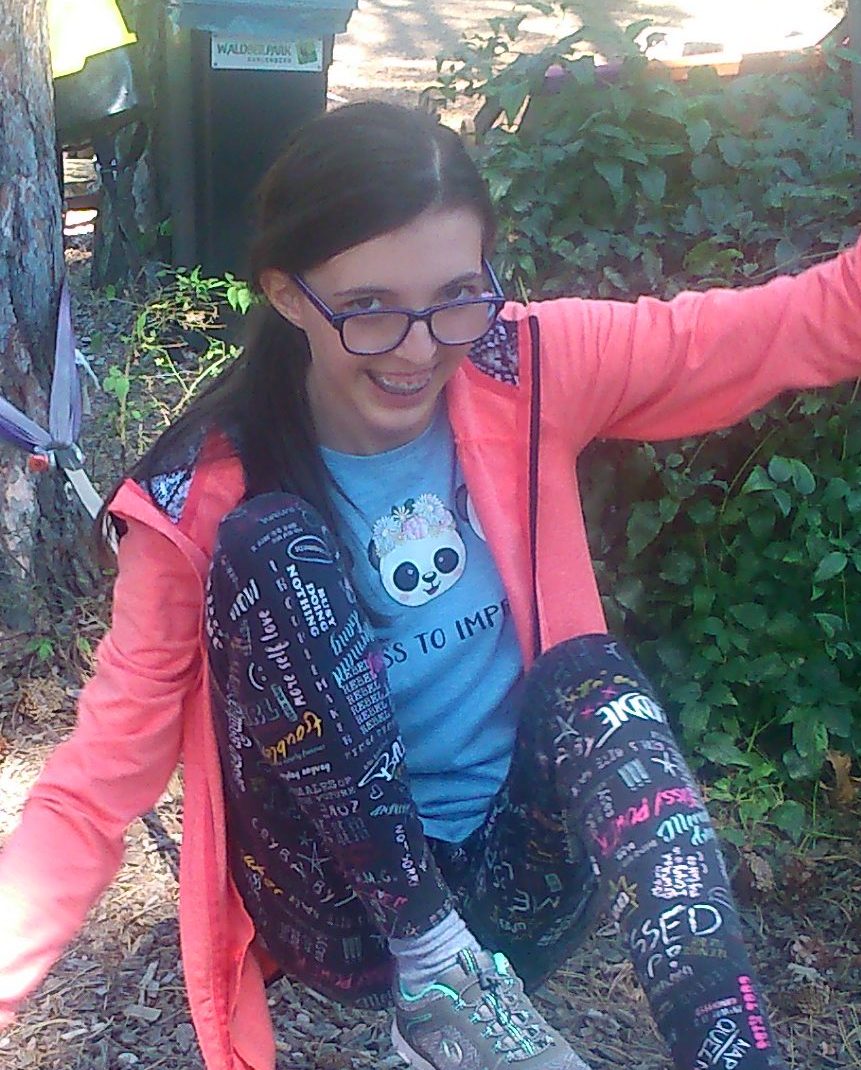 Jasmin Wiedermann
Balance, Viena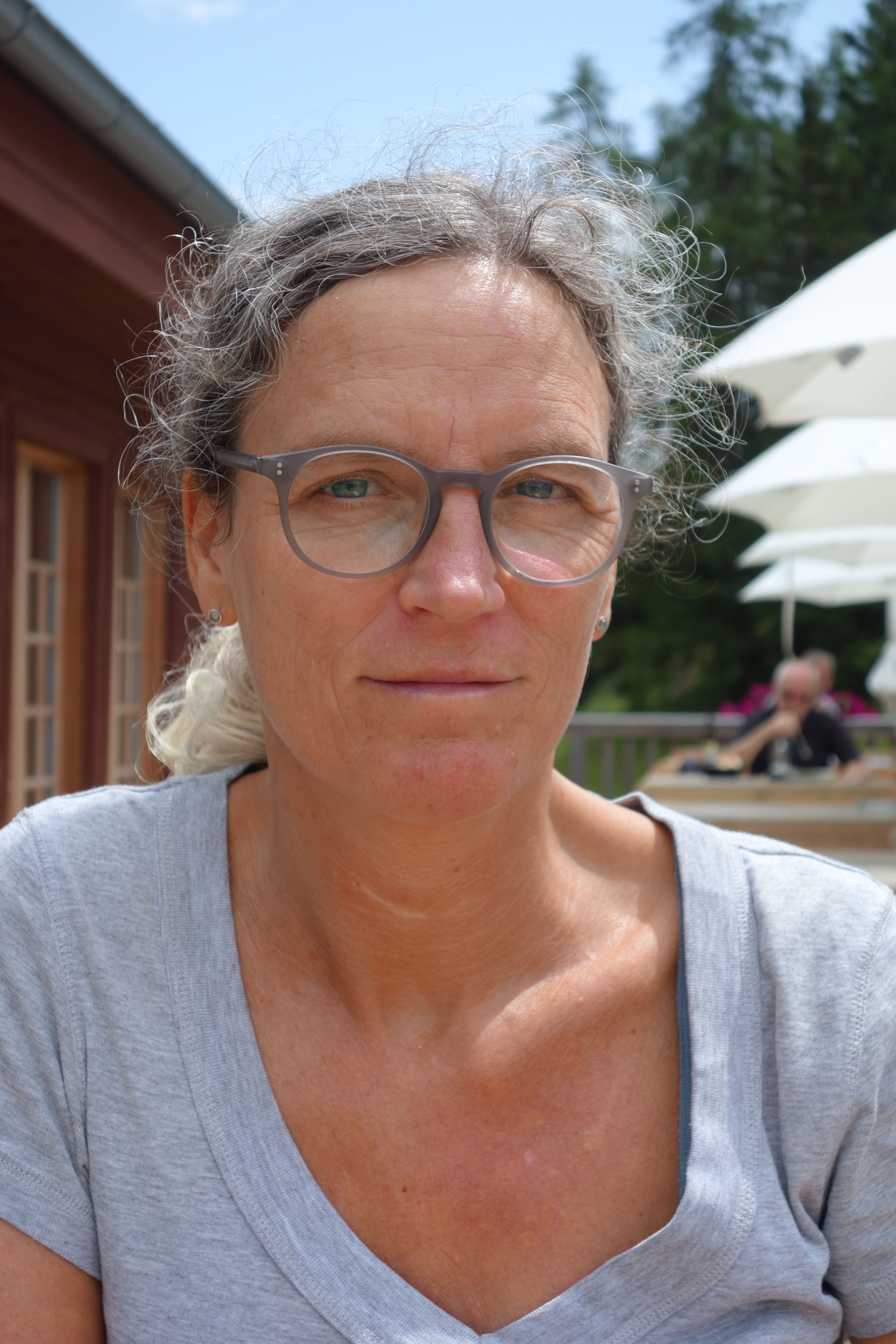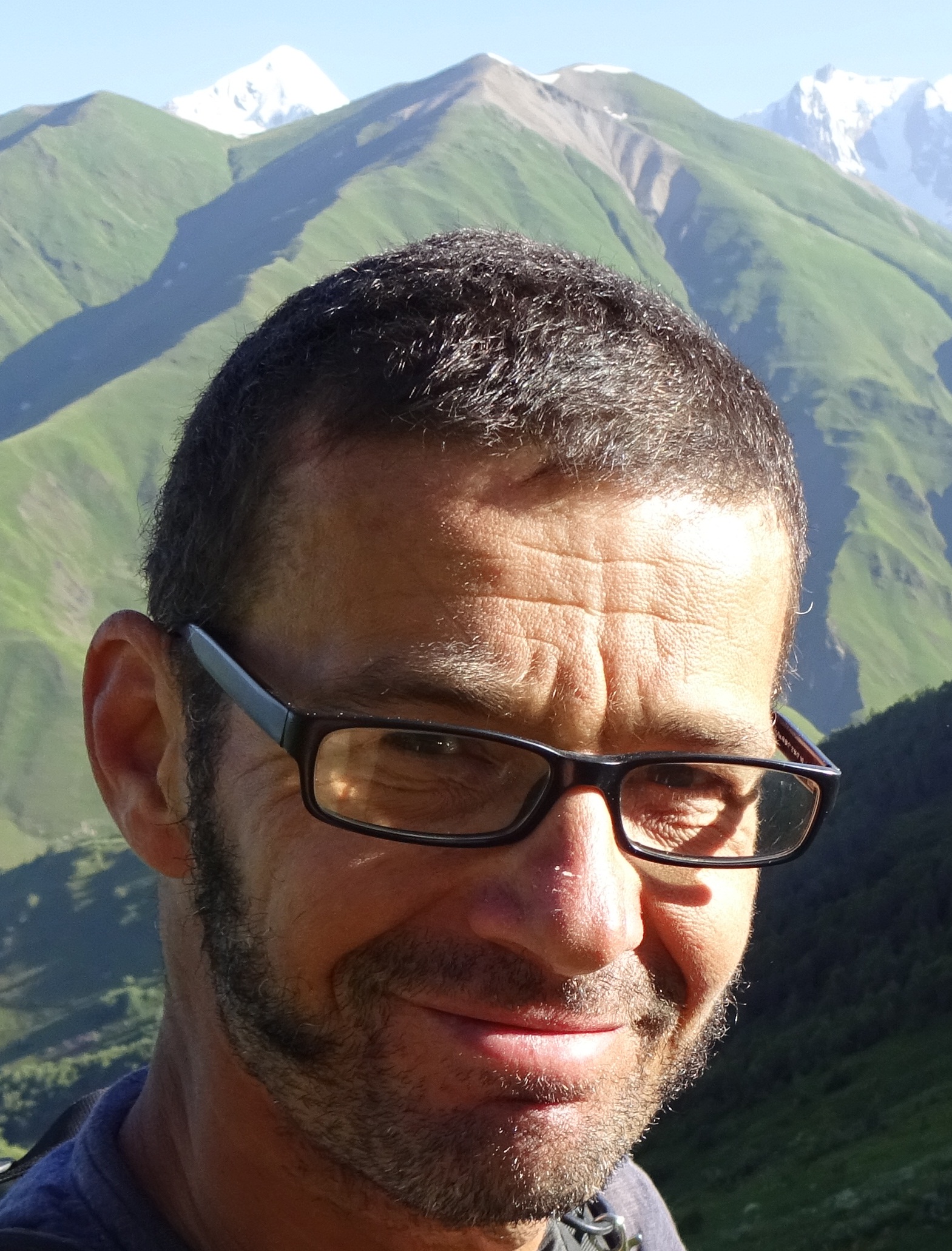 Roland Pistora
Balance, Vienna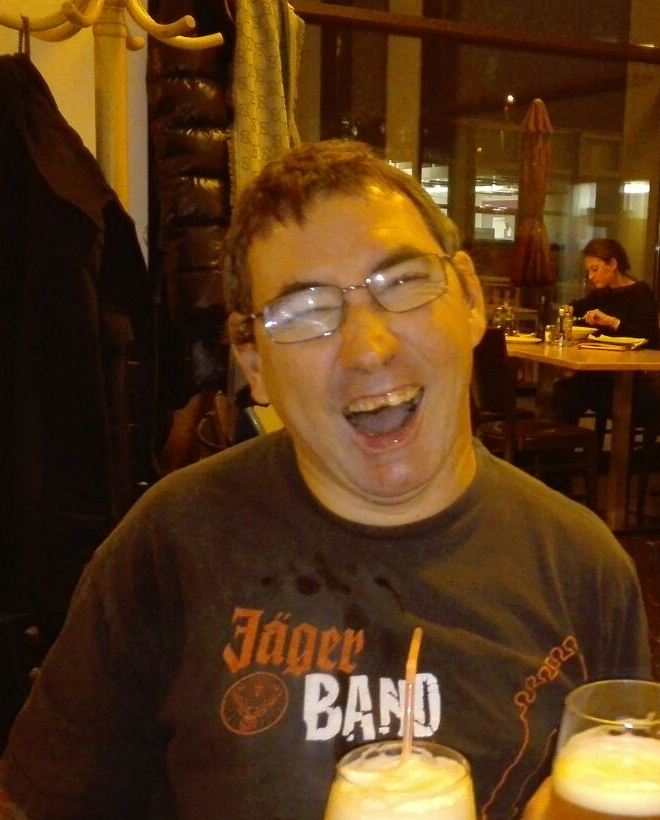 Andi Tettinger
Balance, Vienna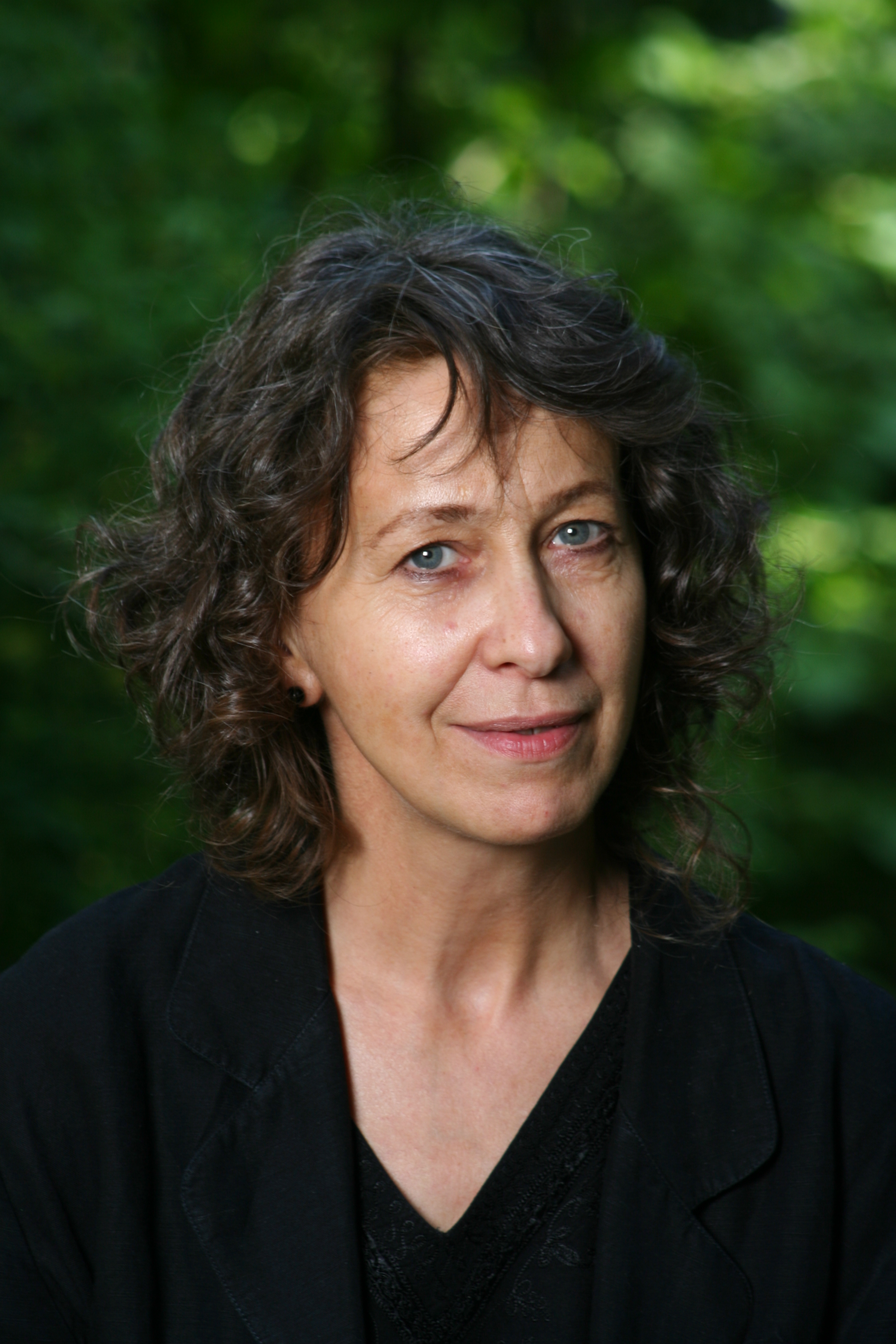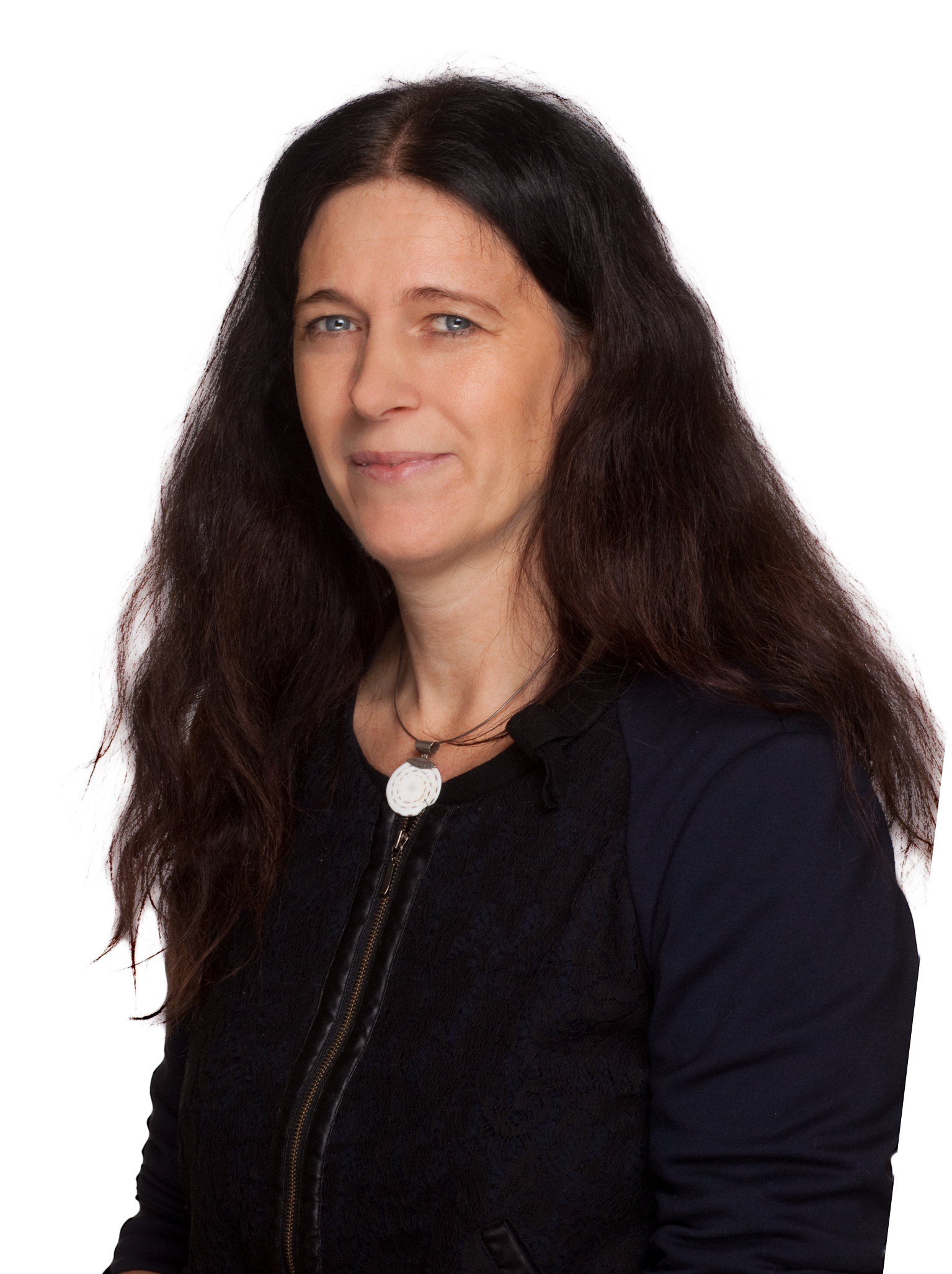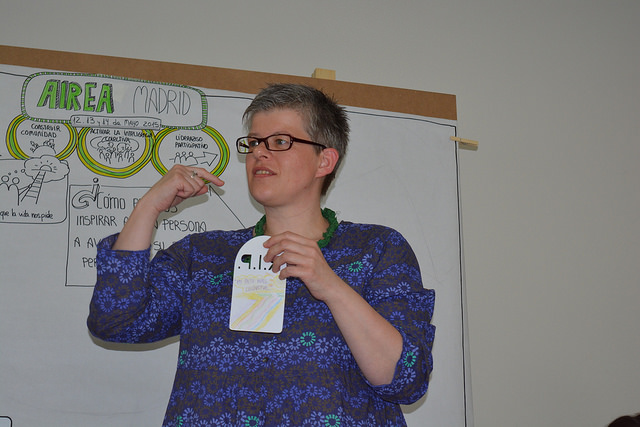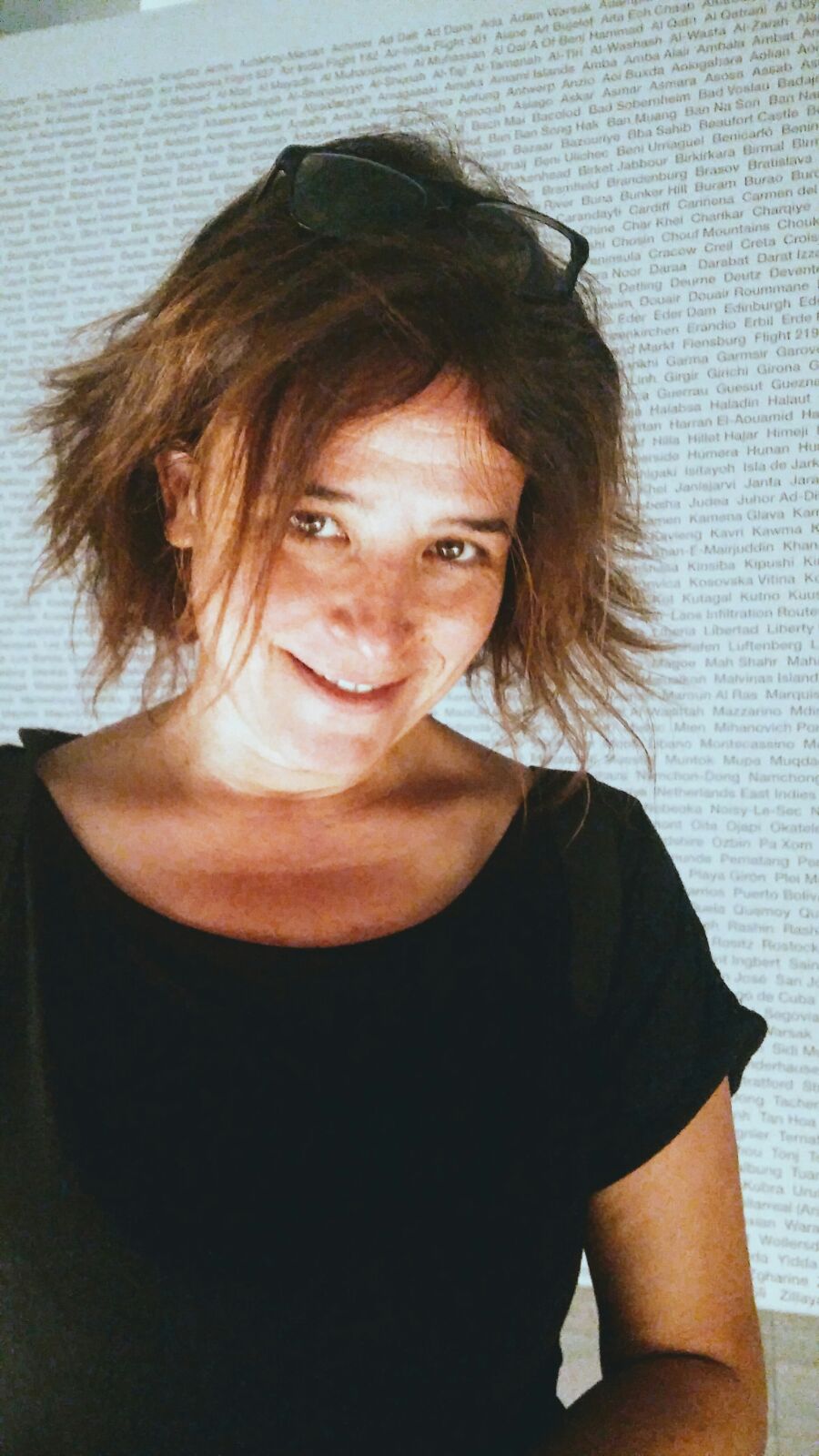 Ester Ortega
Fundacíon TUYA, Spain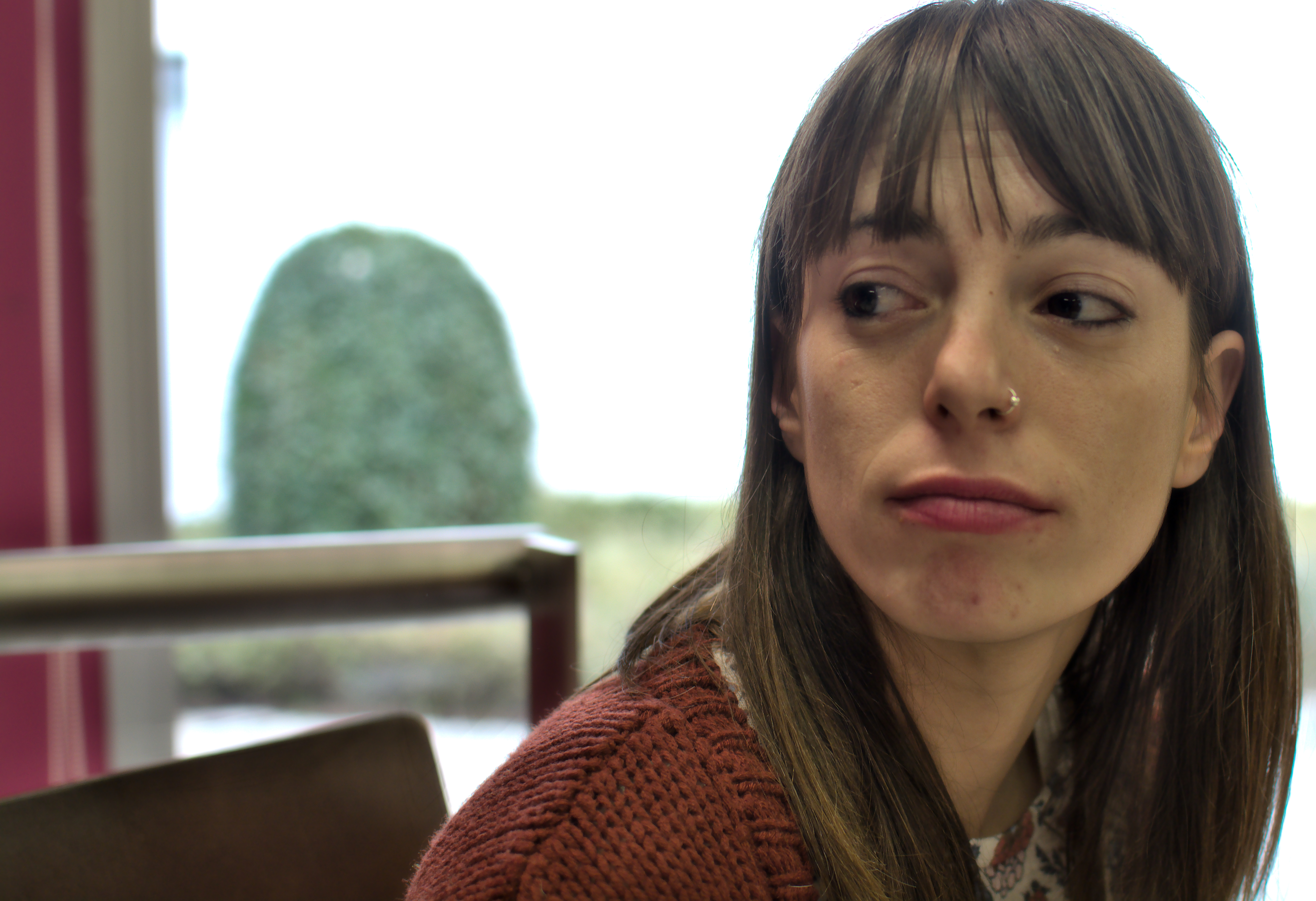 Eunate Marañón
Fundación TUYa, Spain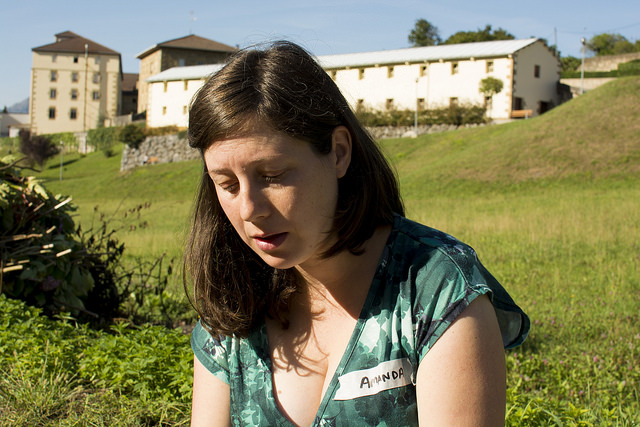 Amanda Robledo
Fundación TUYA, Berlín